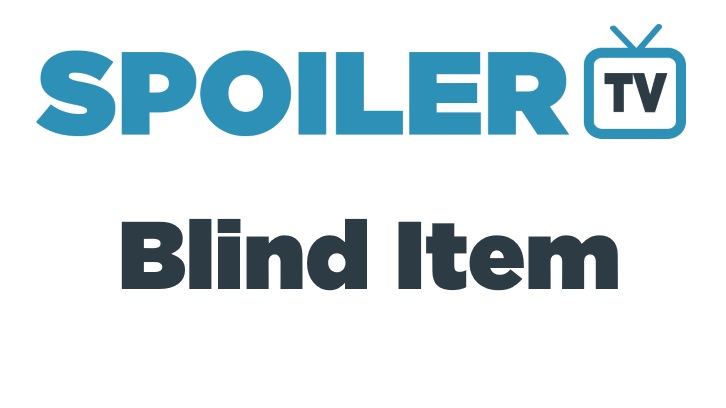 Update: As you now all probably know the show references was Jane the Virgin


---
We've got a little blind item of our own here at SpoilerTV.
We can reveal that a series regular, on one of the shows below in the poll, will have their character diagnosed with Breast Cancer.
Which show do you think it might be and which character? Let us know in the comments.