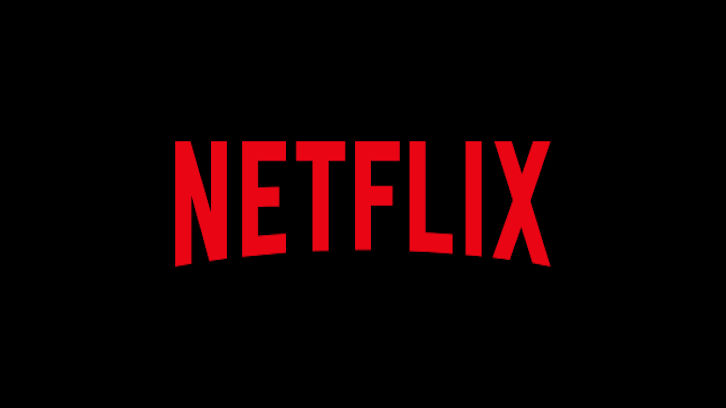 Thanks to John for the heads up.


Another mega TV producer is leaving their longtime studio home to head to Netflix. In what is believed to be the biggest TV pact ever, Ryan Murphy, an Emmy, Golden Globe and Peabody Award-winning producer, director and writer, has signed an overall deal with Netflix, which sources say could reach as high as $300 million. It starts July 1.
Under the five-year agreement, which one industry insider called "the deal of a lifetime for an artist of a lifetime," Murphy and his Ryan Murphy Productions will produce new series and films exclusively at Netflix. Murphy is moving to Netflix, which also is home of top broadcast drama showrunner Shonda Rhimes, after a long stint at 20th Century Fox TV. He was one of the biggest names on the talent roster of the studio, which is poised to become part of Disney as part of the proposed acquisition, so his departure is a blow to the combined entity.
---