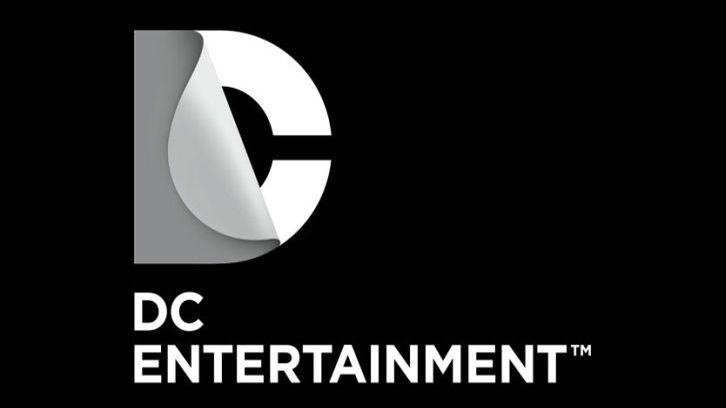 Update: 4th August 2022 Movie has been officially cancelled.


21st July 2021 - Leslie Grace Lands Role Of Barbara Gordon
After testing actresses this week, Warner Bros. And DC Films looks to have found their Batgirl. Sources tell Deadline Leslie Grace has been tapped to play Barbara Gordon in the studios' Batgirl.
The studio was already super high with the rising star following her breakout role in In the Heights, and sources say her audition sealed the deal as the choice.
The studio had no comment.
---
9th April 2018 - Christina Hodson to Pen Script
Two months after Joss Whedon left the Batgirl movie project, the studio is moving ahead on developing a new movie project based on the DC Entertainment heroine.

Christina Hodson, who wrote the upcoming Transformers spinoff Bumblebee, has been tapped to pen a new script featuring Barbra Gordon, the daughter of Gotham City police commissioner James Gordon.


---
22nd February 2018 - Joss Whedon Exits
Whedon, the creator of Buffy the Vampire Slayer among other pop culture touchstones, is exiting the Warner Bros. feature project which he was writing and slated to direct.
"Batgirl is such an exciting project, and Warners/DC such collaborative and supportive partners, that it took me months to realize I really didn't have a story," Whedon told The Hollywood Reporter in a statement. Referring to DC president Geoff Johns and Warners Picture Group president Toby Emmerich, Whedon added, "I'm grateful to Geoff and Toby and everyone who was so welcoming when I arrived, and so understanding when I… uh, is there a sexier word for 'failed'?"
But sources say that Whedon, after a year of trying, could not crack the code of what a Batgirl movie should be. Wonder Woman, in the meanwhile, became a cultural phenomenon as well as one of the biggest hits and most acclaimed movies of 2017.
---
20th February 2018 - The Flash & Batgirl Likely to Be Apart of DC's Next Phase
While DC films currently are in a quiet period — Warners is only releasing Aquaman in 2018 and Shazam! is the only movie in production — that is expected to soon change. Wonder Woman 2 is heading into the casting stage and will be the next pic to shoot. Insiders say the next wave will likely include the Flash film and Batgirl, among others.


---
30th March 2017 - Joss Whedon In Talks to Write & Direct
Whedon is in negotiations to write, direct and produce a Batgirl stand-alone movie for Warner Bros., adding another heroine to the studio's DC cinematic universe.

Warner Bros. Pictures president Toby Emmerich will oversee the project, along with Jon Berg and Geoff Johns.