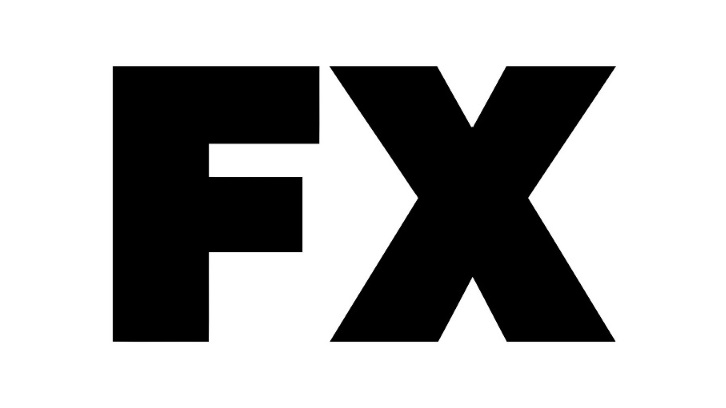 Update: The project is in pilot stage.


FX Networks Orders Drama Pilot from Alex Garland "Devs"
Garland, DNA TV and Scott Rudin Productions Are Executive Producers
LOS ANGELES, March 13, 2018 - FX has placed a pilot order for Devs, a drama series created by award-winning writer/director Alex Garland, it was announced today by Eric Schrier and Nick Grad, Presidents of Original Programming for FX Networks and FX Productions.
Garland wrote the pilot and will direct as well as Executive Produce along with DNA TV and Scott Rudin Productions with whom he partnered with on the acclaimed feature film Annihilation and the Academy Award(R)-winning Ex Machina. The pilot will be produced by FX Productions.
"Devs is a captivating series from Alex Garland, building on his track record of groundbreaking work that challenges our notion of humanity amid the seemingly boundless promise of technology," said Schrier. "We're all the more thrilled that Alex will direct and executive produce with our partners at DNA TV and Scott Rudin Productions."
In Devs, a young computer engineer, Lily, investigates the secretive development division of her employer, a cutting-edge tech company based in San Francisco, which she believes is behind the disappearance of her boyfriend.
Devs was developed under the overall television production deal that Garland signed with FX Productions in July.
Garland was nominated in 2016 for an Academy Award(R) for Best Writing, Original Screenplay for Ex Machina. He won the DGA Award for Outstanding Directorial Achievement of a First-Time Feature Film Director for Ex Machina. He also received three BAFTA Award nominations for the film, including Best British Film, for the feature. Garland has worked in film and books and video games since the publication of his first novel, The Beach. His other film work includes 28 Days Later, Sunshine, Never Let Me Go, Dredd and Annihilation.
---
Alex Garland: Yeah, Devs, as in Developers.
Have you revealed a logline? What would you want to tell your fans as to what it's about?
Garland: It's about a particular aspect of technology at the moment which is to do with very, very big data and very powerful processing power, and what can happen when you put those two things together. It's set in San Francisco, a sort of tech story.
Garland: If they want to carry it on, I guess they could do, it's a self-contained story though. But there's ways you could carry it on.
"It's a sort of science fiction, but it's a much more technology based sci fi whereas Annihilation is a more hallucinogenic form of sci fi and more fantastical form of sci fi…This is slightly more in common with projects I've worked on like Ex Machina or Never Let Me Go which are taking something about our world now — not our world in the future, but our world as it is right now — and then drawing sort of inferences and conclusions from it."