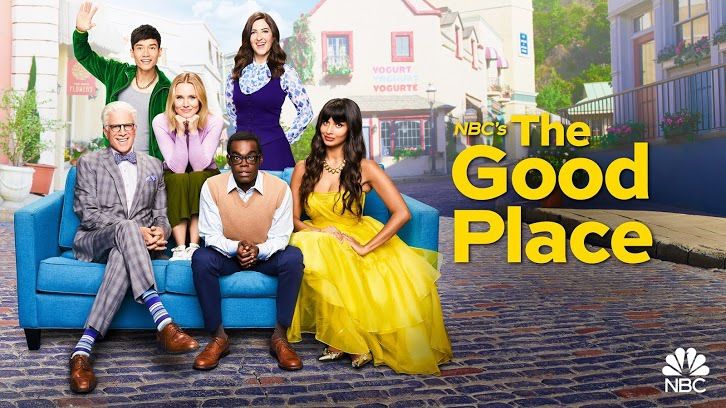 In the midseason finale of The Good Place, Eleanor comes to understand that the advice she gave Janet regarding Derek may have not been the best, and the short-lived relationship between Derek and Janet comes to an end, Jason and Tahani almost get married, and we were left on the cliffhanger of Shawn having possibly found out about Michael being way past his second attempt at The Good Place.


Leap To Faith
picks up immediately following the cliffhanger we were left with two months ago. In true
The Good Place
fashion though, everything may not be as it seems. This is a show that loves to throw curveballs at us at every turn possible, so if you're expecting one thing to happen, maybe don't expect that at all. Or maybe do. Marc Evan Jackson once again brings back his deadpan delivery as Shawn, and Chapter 22 is another great outing for the show that wonderfully mixes character dynamics.
Following a meeting with Shawn and Michael, the main four have opposing opinions as to whether Michael is on their side and has truly changed, or whether he has once again betrayed them. One member of the group thinks he has tried to send them a secret message, and that during the events of the past season he truly has changed, but someone else thinks he has abandoned all progress he has made and is ready to sell them all out to get ahead. You'll just have to watch and see to find out who thinks what and whether Michael's intentions are revealed.
Elsewhere in the episode, one of the darkest and meanest roasts I've ever seen takes place and none of the main four is spared during it, and the neighbourhood has a party.
The Good Place airs January 4th at 8.30 on NBC. Do you think Michael has changed? Or has he just been tricking them all season once again? Leave your comments below.