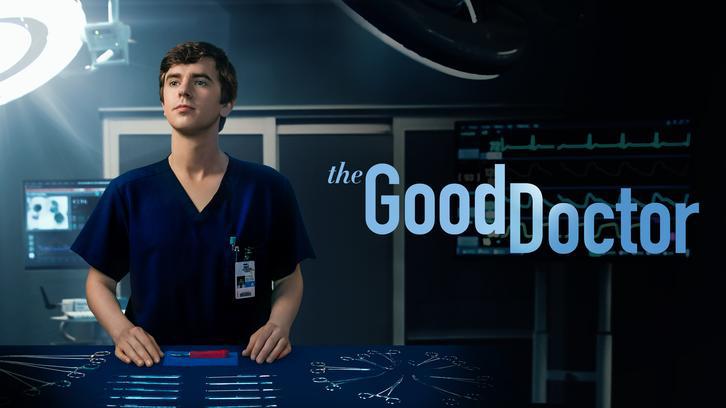 Here are a couple of snippets from this episode that our source has sent us. We'll update if we get more.


- Claire's mum, called Breeze, has turned up and seems a bit of a hot mess.
- She's turned up uninvited and unwanted to begin with, then gets a bit flirty with Claire's boss, and later on manages to talk her way round Claire's defenses and into getting a 'loan' out of her for a new apartment she's apparently taken in town. (My bet is that she's conning the cash out of her)
- As for patients, there are two different couples whose relationship will be tested by how the doctors decide to treat the patient in each case.
- Firstly, there's someone whose cosmetic surgery has caused serious problems. There's a dilemma on whether she should have it all removed or if any of the infection it has caused can be dealt with medication instead (This plot line seems to tie in with an issue going on in Dr Andrew's life at present).
- The other patient in the episode is a paraplegic who is being offered some kind of new surgery which may mean he could walk again, or could kill him. His wife/partner/GF appears to be the one who found out about it originally, but is now not happy about the risk involved and doesn't want him to have the operation at all.