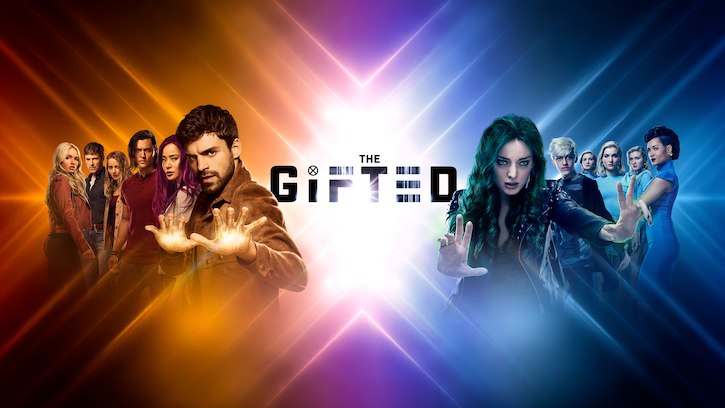 Thanks to Ivan for the heads up.


TVLINE | What will Agent Turner will be up to in Season 2? Having turned in his badge, is he kind of a free agent? Is he still in the mix?
Oh, yeah. He's definitely still in the mix. At this point, the mutants, in his eyes, have taken everything from him and it's still a cause that he's dedicated to. So he needs to sort out exactly how he wants to continue this fight that is so important to him if he's no longer under the umbrella of the Sentinel Services.