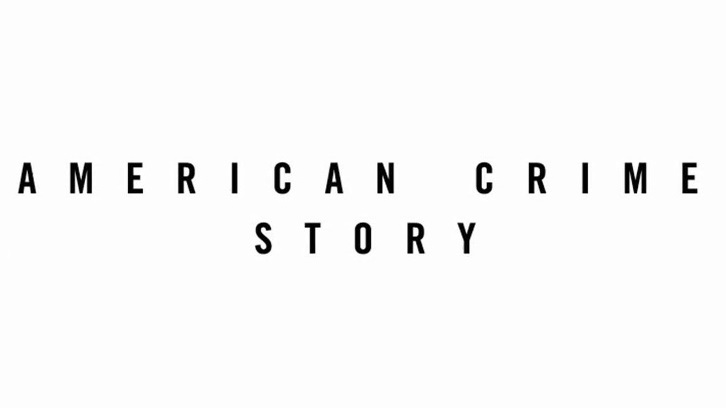 A new season with a brand new story, American Crime Story is back! This time the story centers on the death of Gianni Versace. This installment is pretty different from its predecessor as it actually shows the crime happening and the events leading up to it. This installment moves out of the courtroom and actually focuses on the major characters at play there were involved in the crime.

This installment has a lot of hype to live up to. First of all there is a whole new cast and it has been highly publicized that the story is not supported by the real Versace family. Whoever is the casting director for this show needs a major round applause because the resemblances between the actors and the real life people they are portraying is uncanny. The series stars Edgar Ramirez in the title role and Ryan Murphy protégé Darren Criss as murder Andrew Cunanan. Then we have Ricky Martin playing Versace's boyfriend and Penelope Cruz portraying Donatella Versace, which I'm sure, will be a major player in future episodes.

The series opens up with the actual murder taking place and then flashes back to how Andrew and Versace met. Criss's portrayal of Cunanan is so creepy and a major departure from his Glee days. Did he give anyone else nightmares or was I the only one? He is the definition of a pathological liar and it seems like the person he is lying to most is himself. After bothering Versace at the club, Versace invites Cunanan as his guest at the opera. Versace seems to have some sort of admiration for Cunanan and it seems that they are teasing that two were involved in some sort of relationship. Maybe he was one of the men that police were referring to when talking to Martin's character? I know he denied it but hey anything is possible.

The episode then returns to the present and we get to see how Cunnan escaped. It turns out that he was wanted for five murders and the FBI was really doing nothing about it. That is until now he is the most wanted man in America and I'm sure he won't be able to hide for much longer.

The press circus at the Versace mansion is insane, no one is doing damage control. That's where Donatella comes into the fold, as she arrives at the mansion and goes into full on girlboss mode. She is more concerned about the fashion company than actually morning her brothers death. They are presenting a pretty stone cold Donatella if you ask me. No wonder the family wasn't happy with the series, I wouldn't be either if showed me more concerned about the company going public than being upset over my brother's murder!

Overall the series looks promising and the performances have been pretty spectacular (especially from Criss). I was not really aware of this story, as I was only a year old at the time, so I am deciding to let this show inform me. After this installment wraps I'm going to do my research and see if the series was accurate as they say.


Side Notes:
-I wonder which gleek Murphy will bring into the franchise next? Lea Micheles show just got canceled so maybe we'll be seeing her soon?
-How weird was it not seeing Sarah Paulson in this season? She's usually in all Murphy's FX shows.
-I wonder if Criss will be competing in lead or supporting actor when it comes to the award show season? I say he deserves lead.

What were your thoughts on the first episode? Who do think gave the best performance? Do you miss any of the previous actors and actresses from the last installment? Comment below!