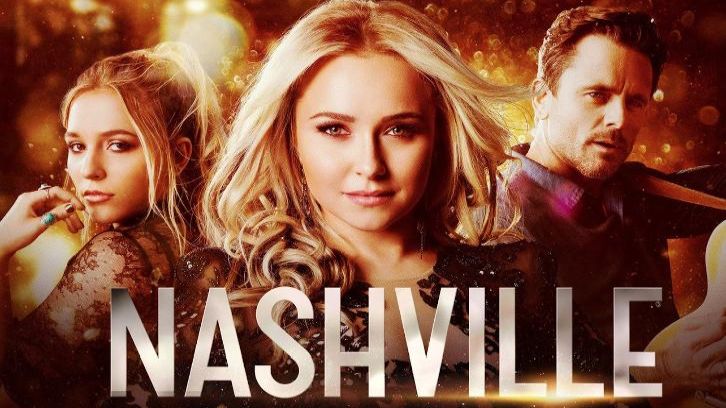 "Jump Then Fall" was a pretty solid episode if you forget about the continued Juliette joining a cult plot. In fact, I'd say it was the best episode of the season, but that's sort of a low bar as there have only been three episodes so far. We saw characters making adult and rational decisions, instead of doing whatever they wanted without considering the consequences. We also saw characters reacting appropriately when hearing things they didn't like. We got a solo storyline for one of the more underutilized characters and said goodbye, hopefully for good, to a character we all hated. The only thing that we didn't get was a character coming to her senses about putting all her trust in a person she doesn't even know that well. If you couldn't guess what I was referring to from my vague clues, let's clarify some of the things that happened in this episode.


Some stray thoughts:
- I'm completely willing to suspend my disbelief that Zach is actually qualified to be hold office because it means he's finally leaving the show. Cue the applause.
- While it's sort of weird and unorthodox to be this close to your boyfriend's niece, I am liking the Scarlett and Jessie friendship. Scarlett hasn't really had a female friend since Zoey left town, and it's nice to see Jessie interacting with more than just Deacon.
- Gunnar asking Will's hookup for his keys was hilarious.
- What was the point of Maddie's extended conversation with Jonah's friend Twigg? It was pretty pointless unless the show is planning a Maddie/Jonah/Twigg love triangle, which I am not particularly looking forward to.
- I'm not really looking forward to Scarlett volunteering with troubled youth through equine theory. Based on the promo for next week's episode, it looks like a filler plot.
- I'm also not looking forward to the return of Hallie next episode.
So hit the comments below to let me know your thoughts. Do Deacon and Jessie have what it takes to go the distance? Why does Juliette keep thinking Avery doesn't support her? How do you think Maddie handled the Jonah situation? What's the real reason behind Will's steroid use?