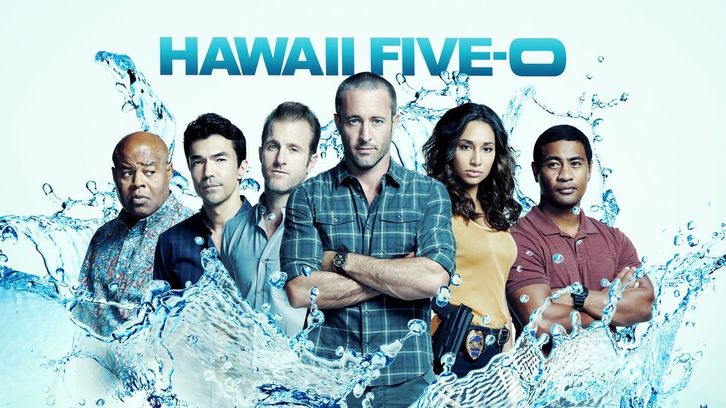 A couple of little teasers that our source has sent through to use. If we get anymore we'll be sure to update.


- Disco, big hair, and bigger attitudes mark a groovy H50 that takes us back to the seventies and focuses on the McGarrett legacy.
- Meanwhile, Adam and Jessie get closer to finding out the mastermind behind the kingpin killings.
---