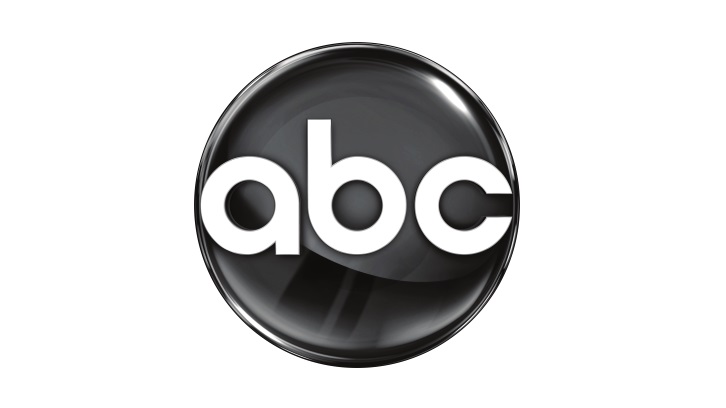 Thanks to Lady_Junky for the heads up.


ABC continue to add to its pilot slate.
The network has handed out pilot orders to dramas For Love and Salvage, both produced in-house at ABC Studios.
For Love
is from feature writer-director Michael Cooney (Identity) and revolves around Hope Castille, who, five years after her fiancé is killed, gets a phone call from him. It's described as an epic love triangle set against a grounded, secret world of magic in present day New Orleans. Kim Moses (Gone, Conviction) exec produces alongside Cooney.
Salvage
, meanwhile, is from writer and exec producer Don Todd (This Is Us, Samantha Who) and centers on ex-cop Jimmy Hill, who just wants to be left alone in quiet retirement back home in rural Florida. But when a local murder is linked to the sunken treasure of a lost Spanish galleon, he's drawn into the investigation by an idealistic deputy and pitted against the powerful town patriarch, outside criminal agents and his own father.
---