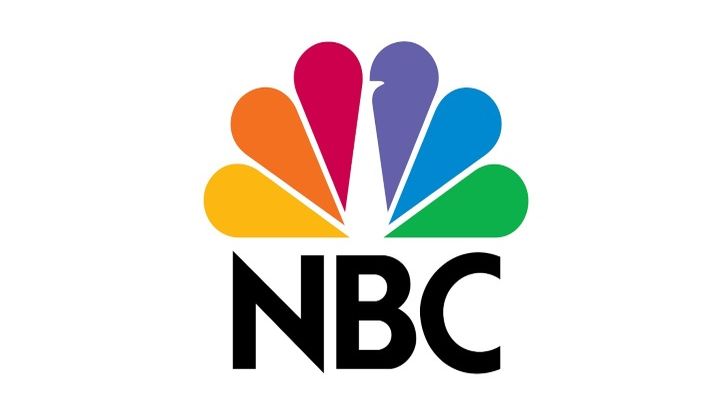 Family's Family - Interracial Brothers-In-Law Comedy in Development at NBC


NBC has put in development comedy Family's Family, from Black-ish co-executive producer Kenny Smith, David Janollari and Universal TV, where David Janollari Entertainment is based.
Written by Smith and inspired by his own life, Family's Family centers on brothers-in-law Brandon Turner, an African-American liberal, non-sports obsessed, believe-what-you-want-to-believe kind of guy, and Tom McQuillan, a white conservative, hockey-loving, Mass-every-Sunday kind of guy. Family's Family is a comedy about having to find common ground with people who marry into your family.
---
Natural History - Museum Comedy from Chris Hardwick in Development at NBC
Chris Hardwick and David X. Cohen have partnered to write and executive produce a comedy in the works at NBC.
Titled "Natural History," the multi-camera project follows a young woman who returns home to become director of a beloved local natural history museum, only to find it has gone to hell in her absence. She must wrangle her well-intentioned but less-than-reliable staff while battling slashed budgets, rude patrons and collapsing dinosaur skeletons.