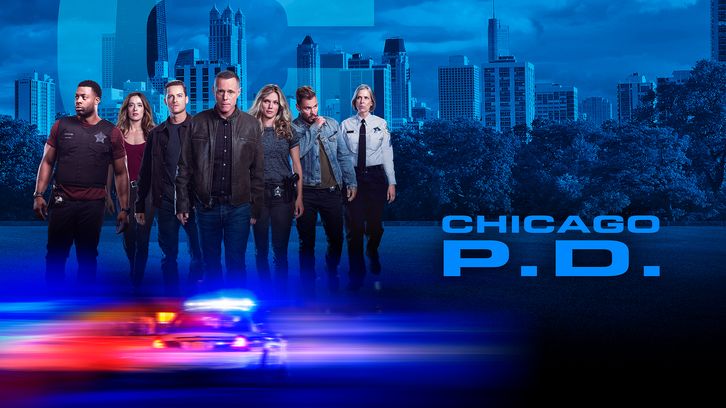 After an amazing episode last week, Chicago P.D. followed up with an average episode. That's not to say "Politics" was bad, but it just wasn't at the same caliber as "Care Under Fire." Part of that just has to do with the lack of interest I have in Burgess and her new relationship. We only just met her boyfriend this episode, so how are we supposed to react when they break up? As far as I'm concerned, he was just an obstacle in the way of Burzek's eventual reunion. There was also very little follow up on Halstead's storyline from last week which was disappointing as Jesse Lee Stoffer has been the surprise standout this season. I get that the show is trying this new format of featuring one character per episode along with Voight having a prominent subplot, but I'm starting to think the series would benefit from more of an ensemble approach, focusing on several characters each episode, like they did with the continuation of Atwater's storyline over two episodes.


Some stray thoughts:
- It seems that Upton and I are on the same wavelength as she suggests that Halstead see a therapist. Despite her best intentions, Halstead once again brushes off her concern, claiming to be fine, which we all know he is the furthest thing from.
- I feel like we were promised more romantic relationships, but the show failed to deliver. Wasn't Upton supposed to love interest, and whatever happened to Dawson and Brett getting back together? (Yes, I'm aware I spent a good portion of my review harping on about the Ruzek/Burgess/Matt love triangle, but what other significant romantic relationships have there been?)
So hit the comments to let me know your thoughts. Are you Team Intelligence or Team FBI? Do you really care that Burgess and Matt broke up? Have we seen the last of Price? What will happen to Ruzek in the fall finale?