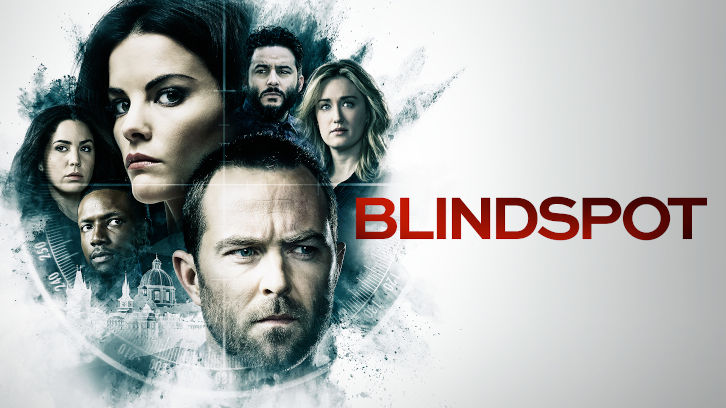 "This Profound Legacy" returned to the original format viewers have come to expect. While some of this season's "case of the week" has revealed secrets about what our favorite characters were up to during the time jump, the case of the week served more as a parallel to what Jane is going through. Jaimie Alexander does a great job in the episode, from conveying Jane's desperation to find out the truth and guilt over giving her daughter up for adoption. Granted, Weller's big dark secret of what, or at least part of what, exactly happened in Berlin was revealed, but I'm going to save my outrage for later. We also get to see Paterson and Zapata working together to find yet another mole in the FBI, Reade being slightly sketchy and a random cameo from Weitz. So without further ado, let's begin.


Some stray thoughts:
- What exactly was the point of Weitz's return other than to be really annoying? I mean, yes he provided the team with information about Kazahrus, but unless it's revealed he's the mole, then why bother?
- Exactly how many times has Paterson used her backdoor access from Wizardville to hack into people's phones? She told Rich in "Upside Down Craft" she had never used it before until then and told Zapata the same thing this episode.
- How many times are we going to have to watch yet another mole within the team? Can't the writers find a new way to introduce a threat without it always being a traitor in their midst?
So hit the comments below to let me know what you think. When will Jane come face to face with her daughter? Why is Weller keeping what happened in Berlin a secret? What exactly is Reade up to? Is Hirst covering up Stuart's murder?