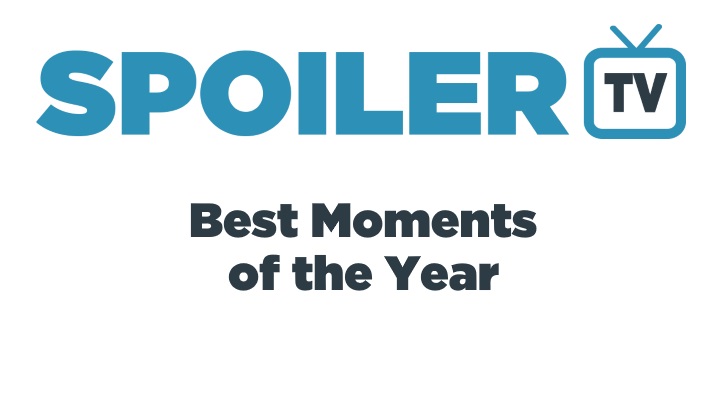 Welcome All! Just like in the past few years, at the end of December I will be posting two articles for Best TV Moments of the Year - one will be a list from SpoilerTV Team and the other one done with the input from SpoilerTV Readers. If you want to help your favorites appear on the list, fill out the form below.

A few simple rules to follow:
- Maximum of 5 choices (all from different shows) per person.
- Only send the form once. If you send your picks more than one time, they will not be counted.
- I encourage you to say a few words about the reason why you chose the specific moment. You can do it in the "description" fields.
- By TV Moments we do not mean the entire episodes. Those will not be counted.
- The order is not important.
- Deadline: December 25th, 2017, end of the day



Thank you all in advance! Can't wait to read about your Best TV Moments of the Year! Come back to read about our SpoilerTV Team's choices first. If you have any questions, don't hesitate to ask in the comments!

Merry Christmas & Happy Holidays!