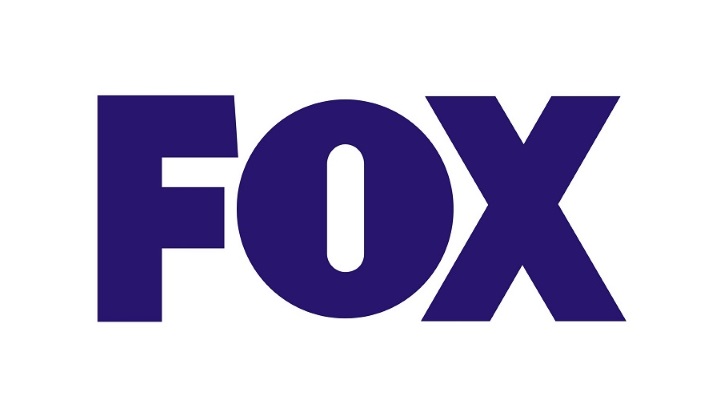 Father/Daughter Procedural & Hollywood Women Drama from Eva Longoria in Development at FOX


Fox has put in development two hourlong dramas from former Desperate Housewives star Eva Longoria — an untitled LA Women drama with Girlfriends' Guide to Divorce executive producer Emily Fox and Queen of the South EP David Friendly, and father-daughter police drama with writer Tracy McMillan (Ready for Love) and Fox's 24: Legacy co-creator Evan Katz, which has received a script commitment plus penalty. 20th Century Fox TV co-produces both with Longoria and Ben Spector's UnbeliEVAble Entertainment.
The
untitled LA Women project
, written by Fox, centers on longtime friends Reza, June, Amelia, and Indie who have climbed to the top of the Hollywood ladder together as a lawyer, an actress, a writer-producer, and an entrepreneur. It all looks pretty enviable from the outside, and they all enjoy the many perks of their high-flying lifestyles – but there's no such thing as having it all, at least not all at the same time. Each of them has made significant sacrifices to get where they are. When a face from their past resurfaces in the pilot, they have to confront some ugly buried secrets and protect their lives from being destroyed.
Written by McMillan,
Sidekicks
is about ambitious young Detroit Police detective Shay Kendricks is forced to team up with a newly-paroled criminal informant — who also just happens to be her dad. While Benny Kendricks quickly becomes a secret weapon solving cases, he also shakes up Shay's emotional life, pushing her to reconcile with the past — and the feelings — she'd rather avoid. A character procedural that is centered around the love that exists between a father and daughter.
---
Bell Heights - Family Comedy from Eva Longoria in Development at FOX
Fox has given a script commitment plus penalty to Bell Heights, a single-camera family comedy from former Desperate Housewives star Eva Longoria, David Miner's 3 Arts Entertainment, ABC Studios and 20th Century Fox TV.
Bell Heights was developed at ABC last season and 20th Century Fox TV has boarded the ABC Studios project to co-finance the project for re-development at Fox.
Written by Bobby Bowman (My Name Is Earl) and Peter Murietta, Bell Heights is about an Eastside LA family with three very different adult siblings who are all held together by the baby, who is a dutiful son.