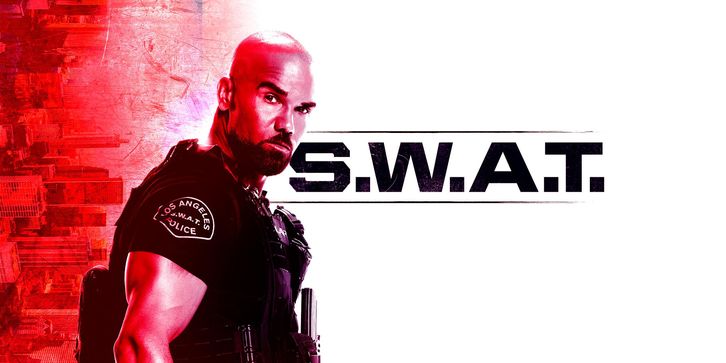 Update: CBS has given additional episodes to S.W.A.T and Kevin Can Wait


EXCLUSIVE: As CBS has firmed up its midseason schedule and its programming needs, the network has ordered two episodes each of new drama series S.W.A.T. and sophomore comedy Kevin Can Wait. Both shows come from Sony Pictures TV Studios and are co-produced by CBS TV Studios.
S.W.A.T. originally received an order for seven more episodes two weeks ago, bringing its total to 20 episodes. That was two short of a traditional full season (22 episodes) but was considered full season as S.W.A.T. launched more than a month after the start of the season.
Kevin Can Wait's order has been expanded from 22 to 24 episodes.
---
CBS GIVES FULL SEASON ORDER TO "S.W.A.T." AND PICKS UP THREE ADDITIONAL EPISODES OF "9JKL" FOR THE 2017-2018 BROADCAST SEASON
CBS has given a full season order to new drama series S.W.A.T. and has picked up three additional episodes of new comedy 9JKL for the 2017-2018 broadcast season.
S.W.A.T. is averaging 10.36 million viewers, 1.9 in adults 18-49 and 2.8 in adults 25-54. Its Thursday, Nov. 2 premiere at 10:00 PM was the best performance in the time period with entertainment programming since Jan. 6, 2016, averaging 10.52 million viewers with live plus 7-day ratings. It also had the time period's best rating among adults 18-49 since March 3, 2016, averaging 1.9.
The Monday freshman comedy 9JKL is averaging 7.40 million viewers.
S.W.A.T. stars Shemar Moore, Stephanie Sigman, Alex Russell, Jay Harrington, Lina Esco, Kenny Johnson, Peter Onorati and David Lim. Aaron Thomas, Shawn Ryan, Justin Lin, Neal Moritz, Marney Hochman, Danielle Woodrow and Pavun Shetty are executive producers for Sony Pictures Television in association with CBS Television Studios. S.W.A.T. airs Thursdays (10:00-11:00 PM, ET/PT) on the CBS Television Network.
9JKL stars Mark Feuerstein, David Walton, Elliott Gould, Linda Lavin, Liza Lapira, Matt Murray and Albert Tsai. Dana Klein, Mark Feuerstein, Aaron Kaplan, Wendi Trilling, Dana Honor and Pamela Fryman are executive producers for CBS Television Studios. 9JKL airs Mondays (9:30-10:00 PM, ET/PT) on the CBS Television Network.
*Source: Nielsen most current ratings (9/27/17-11/9/17)