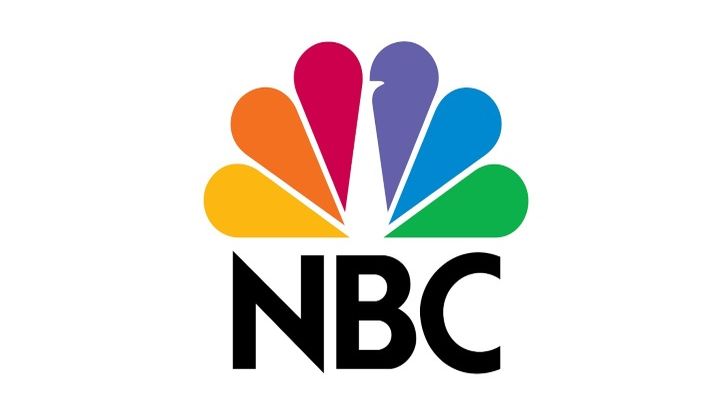 Legal Drama from America Ferrera in Development at NBC


Former Ugly Betty star America Ferrera and executive producer Teri Weinberg have teamed to launch a new production company. The yet-to-be-named banner has signed a first-look deal with Universal TV and has set up its first project under the pact, a legal drama, with former Revenge showrunner Sunil Nayar, at NBC.
Written by Nayar, the untitled Law School Project centers on Amrita Kaur, a Sikh woman and an optimistic law student, who works alongside her peers at a renegade student-run law firm to take on the country's biggest issues and institutions, giving voice to the voiceless.
Nayar, Ferrera and Weinberg executive produce with Drew Brown. Valarie Kaur is co-executive producer. Tafari Lumumba and writer-director Sharat Raju (Scandal) are supervising producers. Universal TV is the studio.
---
Restaurant Comedy from Veep Co-EP Inspired by GQ Article in Development at NBC
NBC has put in development an untitled comedy inspired by Daniel Riley's 2016 GQ article "Inside the Church of Chili's" from former Veep co-executive producer Sean Gray, Condé Nast Entertainment, Sony Pictures TV Studios and Will Gluck's studio-based Olive Bridge Entertainment.
Written by Gray, the untitled ensemble comedy centers on a team of "super trainers" who travel the country opening new branches of a popular casual dining restaurant chain while filling the hole in their own souls one perfect onion ring at a time.
---