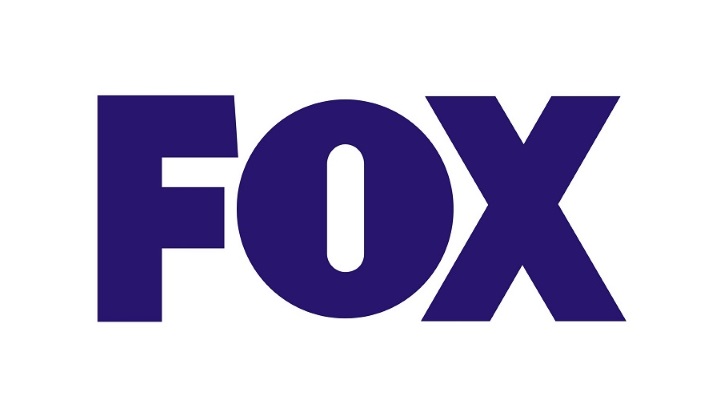 The Bad Decisions Playlist - Father-Son Dramedy in Development at FOX


Fox has put in development dramedy The Bad Decisions Playlist based on the book by Michael Rubens (Full Frontal with Samantha Bee), from former Girlfriends' Guide to Divorce co-showrunner Adam Milch, director Craig Brewer (Empire, Hustle & Flow), Temple Hill and 20th Century Fox TV.
Written by Milch with Brewer attached to dirtect, The Bad Decisions Playlist series focuses on 16-year-old Austin, who's always messing up and then joking his way out of tough spots. The sudden appearance of his allegedly dead father, who happens to be the very-much-alive rock star Shane Tyler, spins his entire world out of orbit. Austin, a talented musician himself, is sucked into his newfound father's alluring world while he discovers more about himself, his friendships and what it means to have this new modern version of a family.
---
Re-Training Day - Culture Clash Comedy in Development at FOX
Fox has given a script commitment plus penalty to Re-Training Day, a single-camera comedy from Uncle Buck developers/executive producers Steven Cragg and Brian Bradley, Ed Helms and Mike Falbo's Pacific Electric Picture Co., Storied Media Group and Universal TV.
Written and executive produced by Cragg and Bradley, Re-Training Day centers around Kim, a progressive graduate from the Berkeley School of Public Policy who, after her husband moves them back to his Missouri hometown, takes a job as the director of a local career center. But when her well-meaning, liberal ideas slam up against her employees' and clients' conservative attitudes, she enlists the help of Dan, an out-of-work factory worker, to act as her cultural translator. Together they form an unlikely friendship and begin building a rickety bridge across the cultural divide.
---