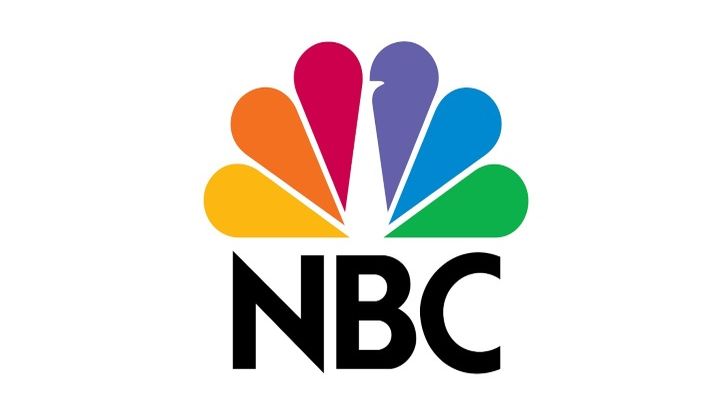 American Alien - Space Alien Comedy Comedy from Superstore Duo in Development at NBC


NBC has put in development comedy American Alien, from Superstore supervising producer Sierra Teller Ornelas, star and producer America Ferrera, Teri Weinberg and Universal TV.
Written by Teller Ornelas, American Alien centers around Denise "Dee Dee" and Sonny Mendoza, a small-town brother-and-sister team who struggle to keep their working-class jobs while also protecting vulnerable space aliens from everyday pitfalls in their hometown of Tucson, Arizona.
---
J.S.I.D. - Legal Drama in Development at NBC
NBC has put in development legal drama J.S.I.D. from Adam Mazer (You Don't Know Jack), Dallas Buyers Club co-writer Craig Borten, Neal Moritz's Original Film and Sony Pictures TV, where Original Film is under an overall deal.
Written by Mazer, J.S.I.D. centers around L.A.'s elite unit of special DA's in the Justice System's Integrity Division who investigate and prosecute corrupt judges, politicians, cops, city officials and fellow lawyers.
---