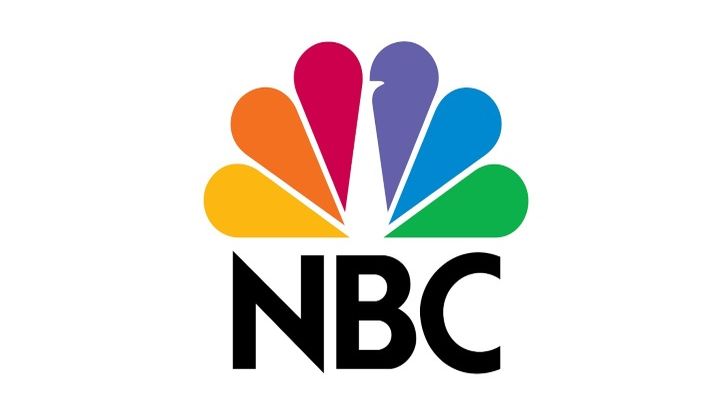 Spirit of the Law - Drama Based on California Pastor Kalvin Cressel in Development at NBC


NBC has put in development drama Spirit of the Law based on the life of California pastor Kalvin Cressel, from former Nashville co-executive producer David Gould, Tony Krantz's Flame Ventures and Miracles From Heaven producer DeVon Franklin. ITV Studios America, where Flame Ventures has a first-look deal, is the studio.
Written and executive produced by Gould, Spirit of the Law is the story of a real-life Compton, California pastor who was a DOJ special agent for 30 years. Cressel, who is Special Agent with the United States Department of Justice, Office of the Inspector General, has served as pastor of the Greater Mt. Sinai Baptist Church in Compton, CA for nearly 19 years. He would work on dangerous cases, including going undercover, during the week, coming back to his flock on Sunday at what used to be the toughest church in all of Compton when the city was torn by gang violence.
---
Family Comedy in Development at NBC
NBC has put in development an untitled family comedy from School of Rock: The Musical star Alex Brightman, Hamilton producer Jeffrey Seller and Universal TV.
Written by Brightman, the comedy is set in New York City and centers on a struggling twentysomething who moves back home with his parents and a rotating roster of tenants in their oversized, rent-controlled apartment.
---