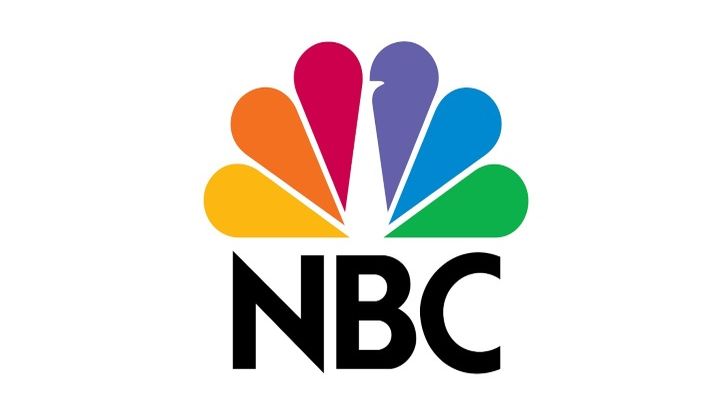 Reunited - Genealogy Drama in Development at NBC


NBC has put in development Reunited, a drama inspired by investigative genealogist Pamela Slaton, from Gone creator/executive producer Matt Lopez, Epidemic Pictures & Management's Darryl Taja (The Perfect Guy) and Universal TV.
Created and written by Lopez, Reunited is inspired by Slaton, the country's foremost investigative genealogist, who uses her wits, detective skills and take-no-prisoners attitude to track down long-lost loved ones and reunite broken families.
Lopez and Taja executive produce with former Extant co-producer Adam Rodin. Slaton is co-executive producer. Universal TV, where Lopez is under an overall deal, is the studio.
---
Crushers Club - Boxing Drama from Vin Diesel in Development at NBC
Vin Diesel is revving up his TV development slate.
The Fast and the Furious star is teaming with Mudbound scribe Virgil Williams for a boxing drama set up at NBC, The Hollywood Reporter has learned.
Titled Crushers Club, the hourlong is about a struggling boxing gym, which serves as a second home for kids in one of Chicago's toughest neighborhoods. The gym gains an unlikely ally in Sonia, a single mom from the suburbs who's found new purpose in her life.
Williams will write the script and executive produce with Diesel through his One Race Television banner. One Race TV head Shana C. Waterman is also onboard as a co-executive producer. Universal Television, where Diesel and Williams are both under overall deals, will produce.