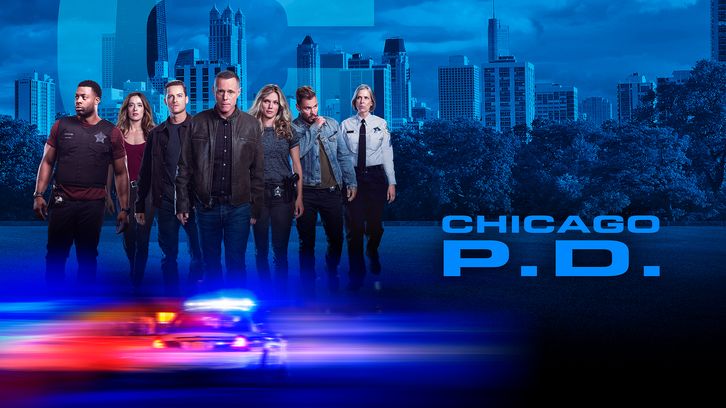 "Fallen" is probably the weakest episode of Chicago P.D.'s fifth season while "Care Under Fire" is certainly the strongest. The show's new approach to dealing with real world issues falls somewhat flat in "Fallen", as the full extent of what is really happening is only revealed in the last ten minutes. Also, the character-centric aspect is almost an afterthought, as the episode barely reveals any new information about Upton. "Care Under Fire" is essentially the complete opposite, with the series diving further into Halstead and his past trauma. Prior to this episode, we knew very little about his time overseas, but Jesse Lee Stoffer gives another outstanding performance. It feels slightly weird to review these two episodes together, just due to the difference in storytelling, acting, and writing. It's almost as if these are two different shows rather than consecutive episodes. So let's dive in and get started.


Chicago P.D.
tries to address the concept of whether the ends ultimately justify the means. In this case, it is ethical to frame a known murderer for a crime he didn't commit. While the series poses a good question, it fails in its execution as the big reveal of McGrady committing suicide and framing Kane is only discovered in the final minutes. The audience doesn't really have time to dissect the issue as they're too busy recovering from the whiplash. It's a shame because this would have been a strong problem to tackle if done correctly, but the end result is just a mess.
cheery
explosive self, doesn't react well to this, reminding Price this is a police operation and Kane will be taken down their way. Yet Price has to remind Voight that Kane, who claims he's innocent, won't come in "their way," as Kane could end up dead just from blinking the wrong way. From what I've seen I'm really enjoying the character of Price. Not only is Wendell Pierce perfectly cast, but Price is already a highly-developed character after only appearing in two episodes. He generally does care for the residents in his ward, but he also has a political agenda. As we see by the end of the episode, Price correctly theorizes that Kane was framed but agrees to keep silent. Granted, the prospect of another "banger" taking Kane's place who will understand the wisdom of "investing" in Price's ward is a plus, but the fact that Voight now owes him takes the cake. The dynamic between Price and Voight has been fun to watch because they it's a game of give and take. While they have separate agendas, both see the benefit of helping, or not standing in the other's way, from time to time. Neither one of them can be considered truly moral characters, but they do have good intentions. I've enjoyed this dynamic much more than the constant back and forth between Voight and Woods, which always ends with them at each other's throats. Voight and Price are sometimes on the same side and other times on different ones; it's never the same or predictable, which makes it interesting to watch.
So hit the comments below to let me know what you thought of the episodes. Are you more invested in Upton as a character? How long before Intelligence finds out what Ruzek has been up to? Just how far will Halstead fall?