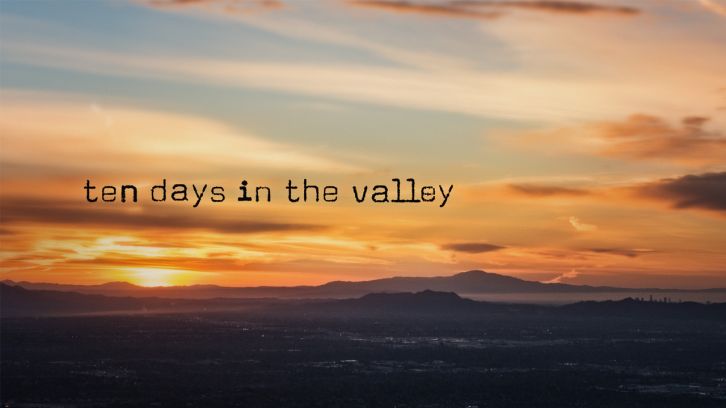 Thanks to TVBuff65 for the heads up.


The good people @ABCNetwork are moving #TenDaysInTheValley to Saturday night. STAY TUNED FOR DETAILS!! xx

— kyra sedgwick (@kyrasedgwick) October 26, 2017
The series is being pulled from Sundays effective immediately and will take a break before starting its Saturday run on Dec. 16 with Episode 105 and Episode 106 airing back-to-back at 9 PM and 10 PM.
Here is schedule for the rest of Ten Days In the Valley's 13-episode order:
Dec. 23 at 10 p.m. ET/PT – Episode 107
Dec. 30 at 10 p.m. ET/PT – Episode 108
Jan. 6 starting at 9 p.m. ET/PT – Two-hour season finale (Episodes 109 and 110)
As for Ten Days In the Valley's Sunday 10 PM time slot, starting this Sunday, Oct. 29, and continuing through Nov. 12, ABC air back-to-back original episodes of Shark Tank, currently airing at 9 PM, at both 9 and 10 PM. (American Music Awards airs Nov. 19.)