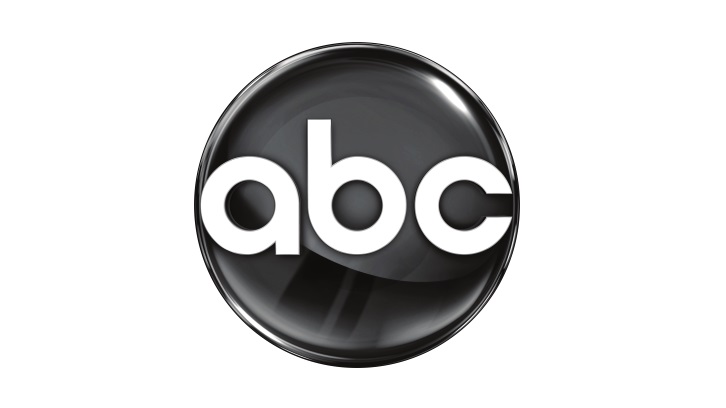 Taylor Tomlinson to Star in Comedy for The Real O'Neals Co-Creators in Development at ABC


ABC has put in development a multi-camera comedy co-written and toplined by young standup comedian Taylor Tomlinson, from The Real O'Neals' co-creators/executive producers Casey Johnson and David Windsor and co-executive producers Becky Mann and Audra Sielaff. The project hails from ABC Studios, which had landed the deal with Tomlinson in a competitive situation.
Co-written by Tomlinson, Mann and Sielaff, the untitled comedy is inspired by Tomlinson's life. It will focus on a modern young woman (Tomlinson) as she attempts to stay close to her very religious parents while trying to figure out how she wants to live her own life – which might involve touching someone else's body, no matter what they told her at Bible Camp – all while acting as a surrogate mother to her new roommates – her two younger sisters.
---
Man Of the House - Family Comedy from Baby Daddy EP & Kerry Washington in Development at ABC
ABC is developing Man Of the House, a multi-camera hybrid family comedy from Gail Berman's The Jackal Group, ABC Studios and Scandal star Kerry Washington's studio-based Simpson Street.
Created and written by Baby Daddy co-executive producer Frank Pines inspired by his real life, Man Of the House centers on a teenage star quarterback who finds himself unexpectedly the only male in a house full of females when his recently-divorced mother moves in with her recently-divorced sister and their daughters.