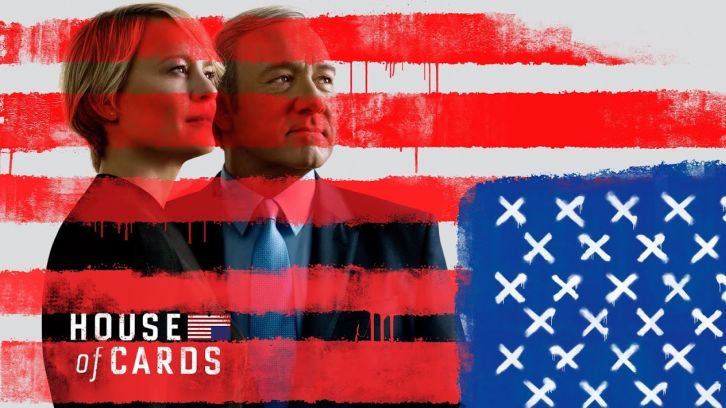 Note: Please read the full article on THR, there are more details not shared here.


Netflix isn't ready to be done with House of Cards just yet.
The same day the streaming giant confirmed that the sixth season of the political drama will be its last, sources say that the platform is developing what could turn out to be multiple spinoffs of the Kevin Spacey-Robin Wright series. Both Netflix and MRC had no comment.
Sources say spinoff ideas that have been discussed include ones revolving around loyal chief of staff Doug Stamper (Michael Kelly) and the journalists and bloggers who have tried to expose the power couple's criminal behavior like Janine Skorsky (UnREAL Emmy nominee Constance Zimmer), a one-time reporter for The Washington Herald, and her former editor Tom Hammerschmidt (Boris McGiver).
Another idea being bandied about is a House of Cards-esque incarnation set against the backdrop of the Wall Street power brokers that wield enormous political clout behind the scenes such as Raymond Tusk (Gerald McRaney), the billionaire businessman whose tentacles reach deep into the White House and Congress.