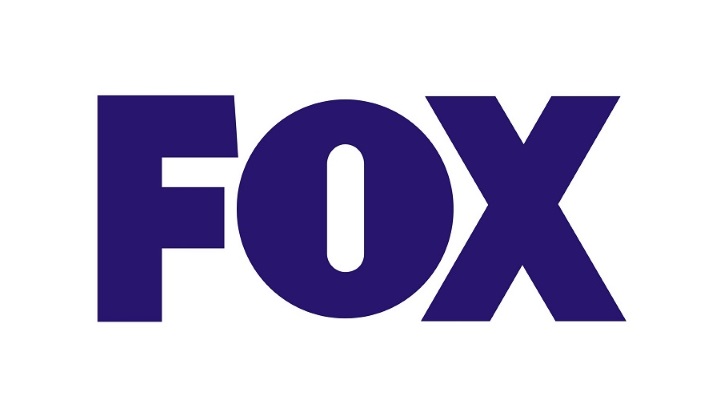 Mix Tape - Romantic Musical Drama from Quantico Creator in Development at FOX + Ghost Drama at AMC


Quantico creator Josh Safran, who stepped down from the ABC drama to focus on development, has set up two new projects.
Mix Tape is a romantic musical drama that looks at a disparate group of interconnected people in contemporary Los Angeles through the lens of the music that defines who they are. It's described as a look at what would happen if Damien Chazelle made This Is Us or Magnolia. Safran will pen the script for the drama, which landed at Fox with a penalty attached, and exec produce alongside Megan Ellison and Sue Naegle. The project is a co-production between 20th Century Fox Television and Annapurna Television.
The AMC project, meanwhile, is in the vein of The Sixth Sense and The Others. It's considered a new take on a ghost story that looks at a lifelong haunting of a woman and the man who loves her. Safran will write and exec produce.
---
Father Son Comedy in Development at FOX
Fox has given a script commitment plus penalty to an untitled half-hour multi-camera father-son comedy from Morgan Murphy (Two Broke Girls) 3Arts Entertainment and 20th Century Fox TV.
Written by Murphy, the comedy is set in the world's most colorful bar in Mexico. When a man moves back to his hometown and open his dream business, he is dismayed when his rudderless adult son follows him and he realizes his parenting days aren't over.
---