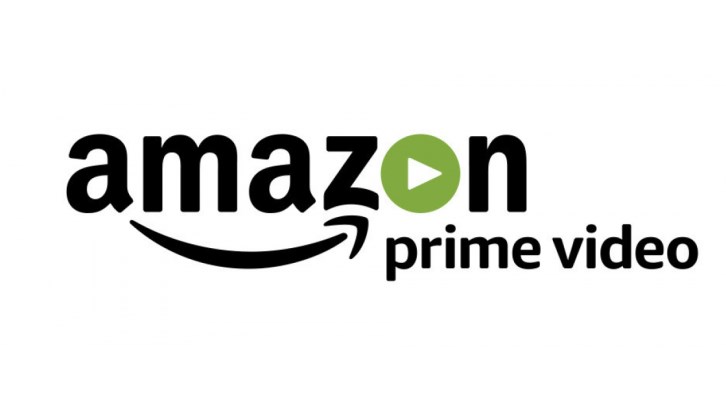 Update 25th July 2018: Amazon Not Moving Forward


A spokesperson for Amazon Studios tells Yahoo Finance that Amazon backed out of the project months ago—before Gunn's current scandal.
"We passed on the project completely months ago," says the spokesperson. "There was no statement. This is the same for any other project we do not move forward with."
---
Update 31st August 2017: In Development at Amazon
Amazon is getting into the James Gunn business.
In a competitive situation, the retail giant and streamer has landed the Starsky and Hutch TV reboot from Guardians of the Galaxy mastermind James Gunn. Amazon has handed out a script-to-series commitment to the drama from Gunn, his brother Brian Gunn and cousin Mark Gunn. (Meaning if the script comes in well, Amazon would order the drama straight to series.)
The potential series is slated to be a continuation of the original 1970s series and is described as a character-driven drama that deconstructs the buddy cop genre in the same way that Gunn did with sci-fi and Guardians of the Galaxy. The drama is a co-production between Amazon Studios and Sony Pictures Television Studios.
---
In Development
The 1970s buddy cop series Starsky & Hutch is eyeing a TV return with a reboot shepherded by The Guardians Of the Galaxy franchise writer-director James Gunn. Sony Pictures TV Studios is behind the revival series project, which is currently being pitched to broadcast, cable and streaming networks.
Described as a character driven one-hour procedural, the new Starsky and Hutch will be written by James Gunn as well as his brother Brian and their cousin Mark who often work as a writing tandem (Journey 2).
The Gunns executive produce alongside Neal Moritz whose Original Films has an overall deal with Sony TV. The company's head of TV, Pavun Shetty, also is executive producing.
James Gunn is attached to possibly direct subject to availability.
Sony Pictures Television Studios is prepping a reboot of 1970s cop show Starsky and Hutch. Guardians of the Galaxy screenwriter-director James Gunn is set to pen the script and potentially direct the project (pending his availability). Sony Pictures Television Studios is shopping the project, with multiple bidders among broadcast, cable and streaming services. The project is currently just a pitch and there is no script as of yet.
Sony TV controls the TV rights to the IP and is the worldwide distributor for the original series. Warner Bros. Pictures controls the feature film rights. The new Starsky and Hutch has been in the works since last year when deals for everyone involved closed; it is only now being taken out to potential bidders.
---