On this week's episode of Fear The Walking Dead, alliances are made at Broke Jaw Ranch and a character from the past makes a surprising return.

Brothers Jake (Sam Underwood) and Troy (Daniel Sharman) Otto definitely have different approaches to how they view the world and how they want to run Broke Jaw Ranch once their father, Jeremiah (Dayton Callie) passes. The latter is more compassionate and works toward the betterment of the Ranch and its citizens. Jake wants to be a leader and a protector. He truly wants to protect everyone at the Ranch and make the world a better place.

But, with all honesty, I can't say much about the former (other than what I've said about him before in my series premiere review). I'm looking forward to see how he and Madison (Kim Dickens) continue to interact. I'm pleasantly surprised to see Maddie volunteer to join a search party, led by Troy, to help find a missing group. Let's hope they both come back in one piece.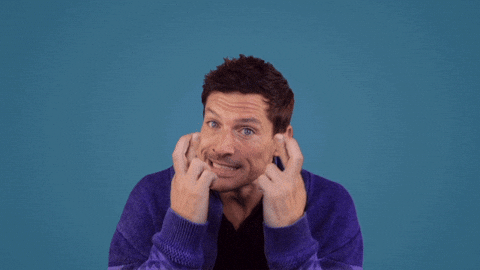 Luciana (
Danay García
) is antsy to leave the ranch. She really wants Nick (Frank Dillane) to leave with her, but Nick is a bit hesitant: he wants them all to feel "safe" in one place. But, he also feels uneasy at Broke Jaw Ranch. Heck, I don't blame them. The Ranch gives off this unsettling vibe. There is something that the Otto's don't want the resident to know. And when it gets out, that combined with Troy's antics at the Depot could be the downfall of the Ranch.
Alicia (
Alycia Debnam-Carey
) takes up Gretchen's offer to join her and her band, Christ Risen, for bible study. To her (probably, pleasant) surprise, it's actually code for drinking and smoking pot with Jeff, a severed walker head kept in a bird cage. Not gunna lie, Jeff creeps me out. I probably wouldn't be able to keep my cool if a severed head was put in front of me….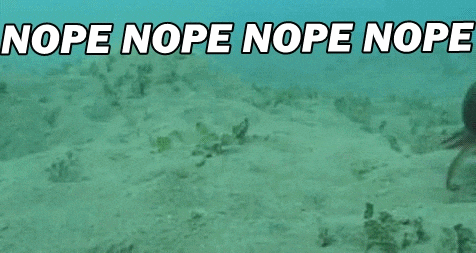 "You can't rely on the Troy's of the world. Sometimes, you have to handle your own sh*t." -Alicia Clark
In some "my gosh, you are a bit reckless" news, Nick tries to bond with Troy. Well, it was either to bond or to kill. While out of a hunting trip with Troy and some of his friends, Troy is caught off guard and Nick shows his dark side, threatening to kill the Otto sibling. Showing significant restraint, he puts a bullet in the dirt just next to Troy's ear (instead of his head). Whether or not they truly do become friends, we'll just have to see.
Strand's "place in mind" definitely didn't work out well for him. He drove to see a former friend of his, Dante. We briefly meet a man whom, pre-Apocalypse, 'took from honest people and killed those who refused'. Seems like Dante doesn't like people who exploited and used innocent people pre-Apocalypse, because 'in his world now, there's no room for such people'. Dante certainly hasn't let go of Strand's past antics because he threatens to launch him off a dam into a crowd of hungry walkers. He believes Strand (
Colman Domingo
) stole from his former lover, Thomas. He spares Strand his life, and opts to throw him in a cage so he can work off the debts owed instead.
In his cell, Victor sees a familiar face: Daniel Salazar (
Rubén Blades
), Ofelia's father, whom was thought to have perished in the fire that consumed Celia's estate. He offers Strand some water, reminding him of a promise he made to be his 'guardian angel'. These two have definitely been at odds in the past. While Victor may have offered his yacht as a sanctuary, it's only Daniel who can save him now.
Next episode is a Daniel-centric episode, so it will be interesting to see what he's been doing since we last saw him and how he got to the dam.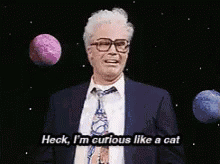 I still have some burning questions in my mind: who brought down the helicopter that caused the death of Travis and Charlene? And why would someone do that? What are the Otto's hiding? And, again, where is Ofelia (
Mercedes Mason
)? Will Ofelia, Daniel and Strand ever make it back to the Clarks?
Fear The Walking Dead
airs Sunday at 9pm on AMC.