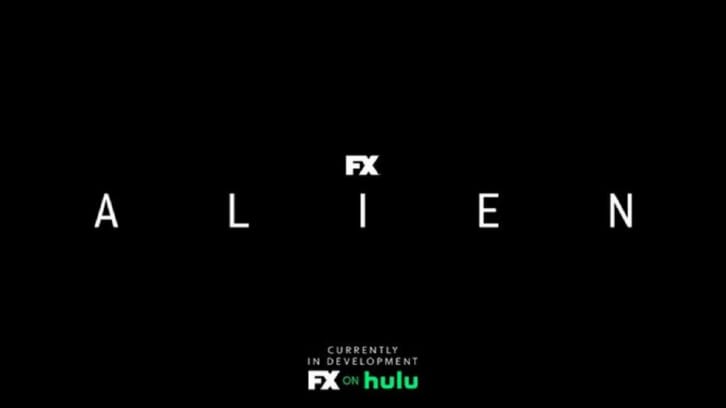 Noah Hawley's FX series Alien has found one of its leads in Sydney Chandler, the network has confirmed.
Back at January's TCA, FX boss John Landgraf said that the Fargo creator was in pre-production on Alien with an eye on starting production this year. The series reportedly takes place before the days of Sigourney Weaver's alien fighter Ripley. It's the first story that takes place in the Alien franchise on Earth, 70 years from current day.
Alien brings Chandler back to work at FX, the actress having made her television debut in the network's series Pistol from director and executive producer Danny Boyle. That six-episode series, which premieres May 31 exclusively on Hulu, centers around the legendary Sex Pistols. Chandler portrays singer-songwriter Chrissie Hynde of the Pretenders.