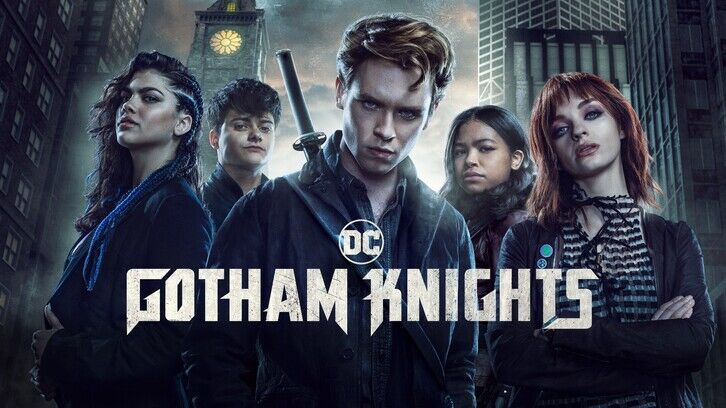 Once Upon a Time stars Ethan Embry and Sunny Mabrey are set to recur in Season 1 of The CW's upcoming series Gotham Knights.
Mabrey will make her first appearance in Episode 5 as Crystal Brown. Elegant and eye-catching, as the wife of a local celebrity, Crystal exudes a natural, camera-ready charisma. However, to those closest to her, Crystal runs warm as sunshine one minute, and brutally ice cold the next, because she's battling a secret addiction that could ruin the lives of her entire family.
Embry will debut in Episode 6 as Arthur Brown. The meticulous and eccentric host of a Jeopardy-like game show, Arthur is always the smartest person in the room — and he knows it. On the surface, he's charming and perfectly coiffed, with high expectations for his daughter, the only person who comes close to matching his intellect. But a dark side lurks beneath the surface, with Arthur extremely careful to keep his family's personal life from becoming public fodder, even if it means breaking a few rules.
---