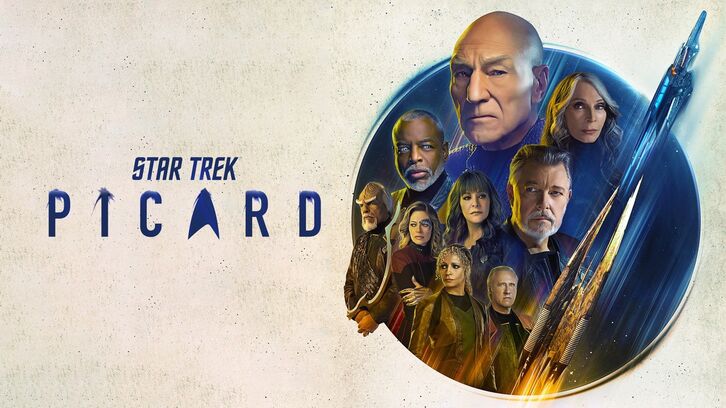 WARNING: The following review contains spoilers.

Star Trek: Picard 's second and third seasons, which were filmed back-to-back, benefit from the guidance of time-travel storytelling expert Terry Matalas as co-showrunner. Another time-travel story veteran, "Back to the Future" star Lea Thompson takes her place in the director's chair of "Assimilation." In this episode, Picard (Stewart) and company must travel to 2024 to repair the time divergence caused by Q (John de Lancie). Thompson also directed the upcoming fourth episode. "Assimilation," written by Kiley Rossetter and Christopher Monfette, shines with tight direction, big, bold moments, stunning visuals, and strong character development that gives several of the cast a turn in the spotlight.

Star Trek: Next Generation
episode "Sarek" in which Picard mind-melds with Vulcan Ambassador Sarek to help him retain control of his emotions during a critical diplomatic mission.
What were your thoughts on Star Trek: Picard's "Assimilation"? Leave them in the comments below.