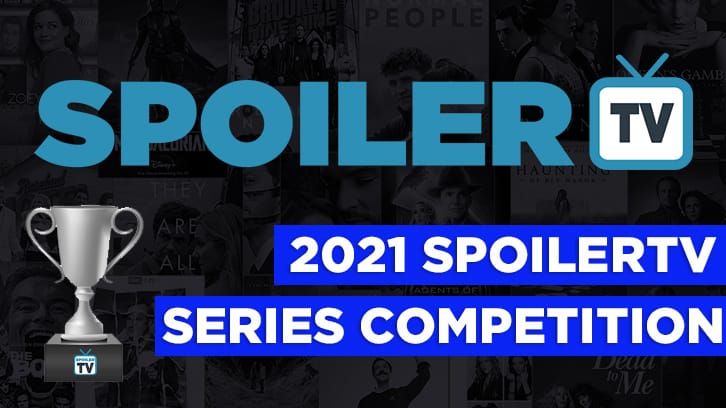 Round 3B was a topsy turvy rollercoaster ride for 2 of the polls. Manifest won over Young Sheldon with a mere 7 votes, while Supernatural had only 23 votes more than Superman & Lois. What a difference a round makes, considering Supernatural had the highest number of votes in round 2 but barely squeaked by in round 3. Smallville retained a comfortable lead over Grey's Anatomy the whole time, but the biggest upset was Criminal Minds beating Walker in a landslide. Criminal Minds has now leapt past its highest ranking and is very much a contender for the crown.

Today, we will run all 4 polls for round 4. Originally, I was only going to run 2 but I want to have a 3rd place run-off as well. That means that the finale will take place on Sunday night CST and end on Tuesday night CST because the finale is always 48 hours long. Over in the prediction contest, Cloisscherzy remains in the lead with 73 points and the only person to correctly choose half of the remaining shows. With 56 points each, Amber Lacy and t4sos are close behind. Since these two have the same poll results for the next round, they will be tied going into the finale. Happy voting!

Polls close around 9:15 pm CST on Friday, August 13.