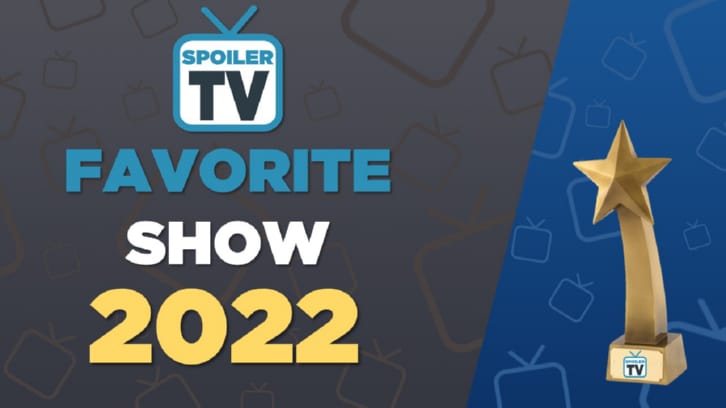 Prison Break earned its first win since 2017 - admmittedly only one appearance between then and now - and will today face the debutant Outer Range.

A run of consecutive first-round defeats has been extinguished by Legends of Tomorrow, making it past Better Call Saul. It's an all-superhero affair today as The Boys, having progressed past The Vampire Diaries and into the second round for the second time, takes it on.

Warrior Nun went winless two years ago but reaches the second round today. It's a potentially punishing clash with Wynonna Earp, our 2020 winner. Remember, though, that this is only the second time the Syfy show has got past the first round, and this is its fifth appearance.

Round two concludes with This Is Us, making a second-straight appearance at this stage. 9-1-1: Lone Star becomes the first of the two shows in the universe to win a tie at a combined fourth attempt across this year and last. A reminder of the rules:

1) A pair of shows will go into battle in a poll, where after exactly 24 hours, the leading show will win the battle and will progress into the next round. Each poll will open at 12pm ET on a given day.
2) Vote for your favourite and spread the word with your friends & fans.
3) One vote per person per poll.
4) Comment on what you voted for on in the comments below.
5) Have fun. This is a friendly & competitive competition. Please do not start attacking other fans or fangroups in the comments, because this really isn't what this competition is about.


The draw:
Click here to view the draw in a new window
Don't forget to share the poll - spread the word far and wide to help your show get through! And, of course, let us know in the comments who you're voting for.
Check back tomorrow for the next start of round three!