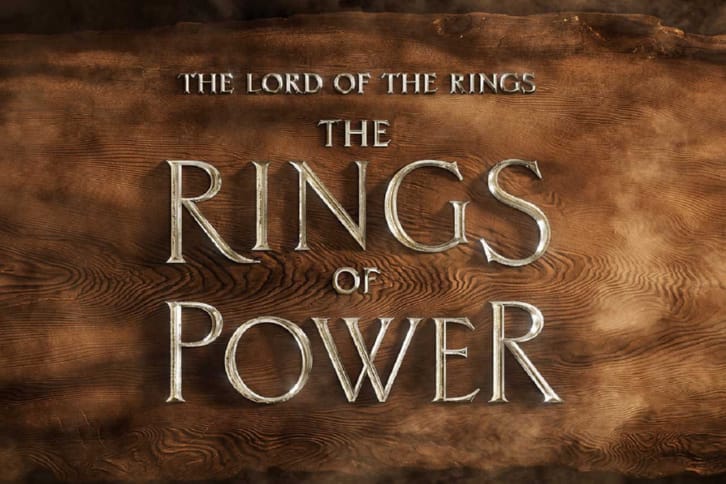 CULVER CITY, California—December 7, 2022—The Lord of the Rings: The Rings of Power, which has been viewed by over 100 million people worldwide and has been an unprecedented global success as the top Original series for Prime Video in every region in its first season, has announced an additional eight new recurring cast members for the forthcoming second season, currently in production in the UK.
The new cast members are: Oliver Alvin-Wilson, Stuart Bowman, Gavi Singh Chera, William Chubb, Kevin Eldon, Will Keen, Selina Lo, and Calam Lynch.
Biographies and headshots for the newly announced cast are featured below.
---