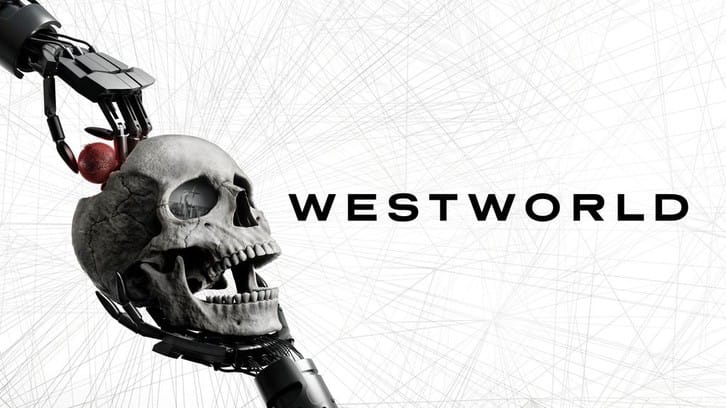 It's sunset for HBO-Bad Robot's Jonathan Nolan and Lisa Joy created series Westworld, the pay-cabler announced this afternoon.
Said HBO in statement, "Over the past four seasons, Lisa and Jonah have taken viewers on a mind-bending odyssey, raising the bar at every step. We are tremendously grateful to them, along with their immensely talented cast, producers and crew, and all of our partners at Kilter Films, Bad Robot and Warner Bros. Television. It's been a thrill to join them on this journey."
Kilter Films added, "Making Westworld has been one of the highlights of our careers. We are deeply grateful to our extraordinary cast and crew for creating these indelible characters and brilliant worlds. We've been privileged to tell these stories about the future of consciousness – both human and beyond – in the brief window of time before our AI overlords forbid us from doing so."
Westworld kicked off in season one as a theme park which the rich played in, killing android robots and having sex with them. Ultimately, the robots got wise, became more human, laid siege to the park and escaped into the real futuristic world where they blended in.