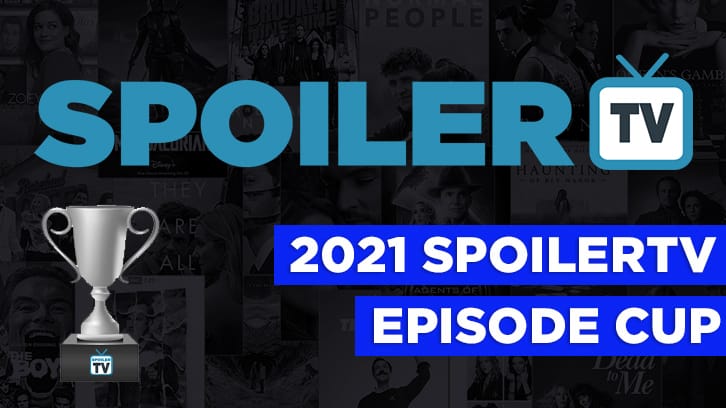 And so this abridged version of the Episode Competition comes to an end. It was still a cracker despite featuring only 32 episodes, and the winner which emerged was...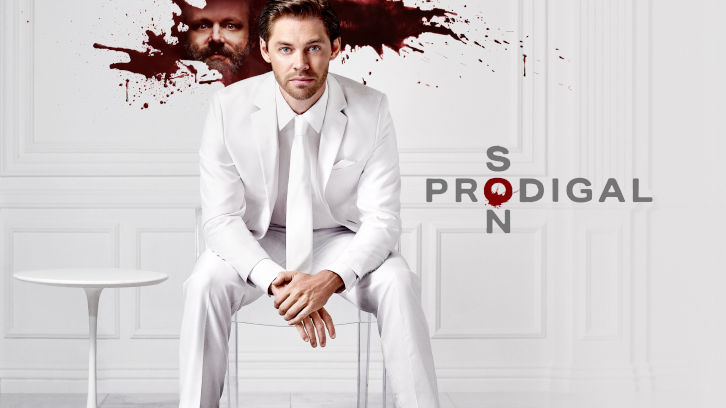 Congratulations to Prodigal Son's "The Last Weekend", which takes the crown this year. It's had a very impressive run to victory: twice beating Lucifer (including in the final), and eliminating the two top seeds in the competition in Supernatural and Walker. A fantastic performance by the FOX series, especially with its sole entry last year making only the second round.
Prodigal Son becomes the seventh show to win this competition: Motherland: Fort Salem, Lucifer, Timeless, Outlander, Person of Interest and Beauty and the Beast are the others.
A couple of thank yous. First to DarkUFO, who is typically assisting in making this competition run smoothly and who maintains the site on which it runs. And to Dahne, who was a great help with the eligibility checks during the nomination period. But just as important is you, the readers and voters, without whom this competition couldn't possibly exist. We need involvement to make it happen and you bring that, so thanks to everyone who showed enthusiasm towards voting, sharing, commenting - anything throughout this month.
So that's the end of the competition for another year, but others are on the horizon. Dahne will be running the Character Cup very shortly and, in my absence during a very busy summer personally, she'll also be running the Series Competition straight after that.
The Character Cup is the most popular of the competitions around here, so make sure to get involved - every vote will be crucial if you want your favourite character to win. And the Series Competition is the prize they all want, the showpiece finale to SpoilerTV's annual summer of competitions. Make sure to support your shows and spread the word to your fandoms.
For now, though, thanks to everyone who took part - join us again in 2022.
Full spreadsheet link