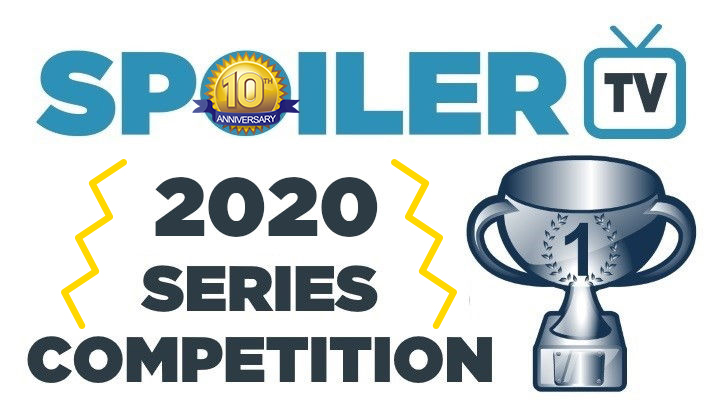 It's third time lucky for Wynonna Earp. Early defeats in 2017 and 2018 preceded its maiden first-round victory this year, with Watchmen the show to fall at its expense. It is somewhat surprising that a show with an engaged fanbase like Wynonna Earp has taken this long to win a tie. To win a second, it will have to overcome The Blacklist, which knocked out Dead to Me here and reached round three last year.

Fringe and Castle are, in some ways, both among the heavyweights of the competition. When Fringe secured its best-ever finish as runner-up back in 2011, Castle was being defeated in the second round. A year later, the ABC drama won. Fringe has never been able to reach the semi-finals since while Castle followed up that 2012 victory with consecutive runner-up spots. The two shows faced off in 2017's first round and Castle, a seeded show, was eliminated. Will we see a repeat today, or will Castle get revenge?

A reminder of the rules:

1) Two shows will go into battle in a poll, where after exactly 24 hours, the leading show will win the battle and will progress into the next round. Each poll will open at 12pm ET on a given day.
2) Vote for your favourite and spread the word with your friends & fans.
3) One vote per person per poll.
4) Comment on what you voted for on in the comments below.
5) Have fun. This is a friendly & competitive competition. Please do not start attacking other fans or fangroups in the comments, because this really isn't what this competition is about.


Click here to view the draw in a new window
Don't forget to Facebook, Tweet, and share the poll with your friends! The more people that you get to vote, the better chance your favourites will win!
Remember to check back tomorrow for Motherland Fort Salem vs. Almost Paradise and Dark vs. Once Upon a Time!