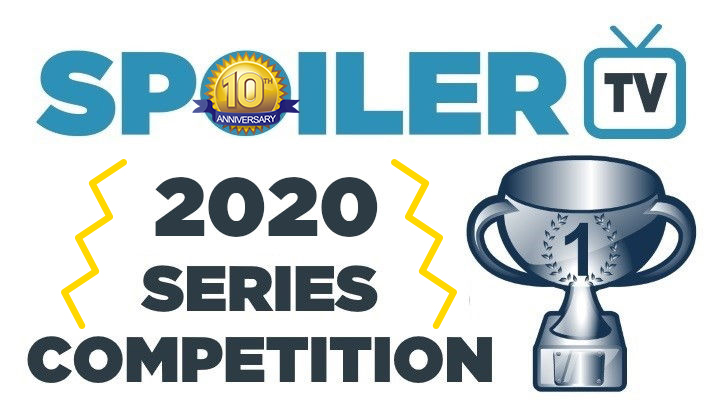 It would seem that Supernatural's first-round exit last year was merely a blip. The CW powerhouse overcame Chicago Fire this year to prevent back-to-back early defeats, a result which would have signalled a fascinating drop-off in popularity for the competition's three-time winner. Only seven shows in this year's competition began airing before Supernatural (brownie points to anyone in the comments who can name all seven), and today it faces one of those. Grey's Anatomy broke a run of three-straight first-round defeats and a run of four from five. It hasn't reached round three since 2013, however, and it looks like an uphill task to do so today.

Leverage's return went well, and it progressed to the second round. The last time that happened, it was runner-up in 2016. There's still a long way to go before a repeat of that, and standing in the way today is The Flash. It was an early denouement for The CW's speedster last year but no such issue this time around, with Prison Break defeated.

A reminder of the rules:

1) Two shows will go into battle in a poll, where after exactly 24 hours, the leading show will win the battle and will progress into the next round. Each poll will open at 12pm ET on a given day.
2) Vote for your favourite and spread the word with your friends & fans.
3) One vote per person per poll.
4) Comment on what you voted for on in the comments below.
5) Have fun. This is a friendly & competitive competition. Please do not start attacking other fans or fangroups in the comments, because this really isn't what this competition is about.


Click here to view the draw in a new window
Don't forget to Facebook, Tweet, and share the poll with your friends! The more people that you get to vote, the better chance your favourites will win!
Remember to check back tomorrow for Wynonna Earp vs. The Blacklist and Fringe vs. Castle!