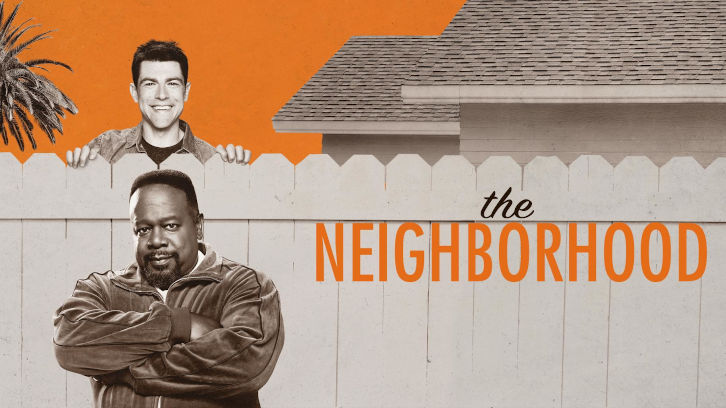 This week we see the Butlers celebrate their 30th year anniversary by renewing their vows! Let's recap what happened:
The Butlers and Johnsons are out having drinks while the topic of Tina and Calvin's anniversary comes up. They admit they only celebrate light, probably a dinner and a movie, but Gemma suggests they could do a vow renewal. Tina is thrilled with the idea, while Calvin… not so much. After all, he said, they had said their vows already, "Til death do us part and we're not dead yet, so."
Gemma takes it upon herself to help Tina plan out the vow renewal ceremony, and they start by looking at Gemma's wedding album. Tina tells her that Calvin would never go for it, but Gemma convinces her to try if that's what is going to make her happy.
Calvin, on the other hand, is trying to minimize the budget costs for the ceremony. He makes a lot of changes in the budget to make it more economic, and Tina gets upset because she only wants to have a nicer wedding memory than the one they had. Conflict starts when Calvin says that they got married because Tina was already pregnant with Malcolm, and she storms out, calling the ceremony off.
Gemma and Tina go out for a spa day in order to cheer Tina up, and they begin to talk about how while the Butler's wedding might have not been the best, their thirty years of marriage have been a good, loving, supporting marriage, which in the end makes Tina feel a bit better. Meanwhile, Calvin is trying to fix what he did by washing Tina's car, but Dave makes him see that sometimes while things might not seem necessary, they're the ones that matter the most. After several car analogies, Calvin is convinced and decides to plan a surprise for Tina.
In the end, Calvin (with help from Dave) put together a nice, cozy and romantic ceremony. Tina was shocked, but it is what she had hoped for. After a really moving speech, which had Dave crying, they finally renew their vows, with a bonus song from Malcolm and Marty as a gift for their parents.
What did you think of the episode? Feel free to leave a comment below!