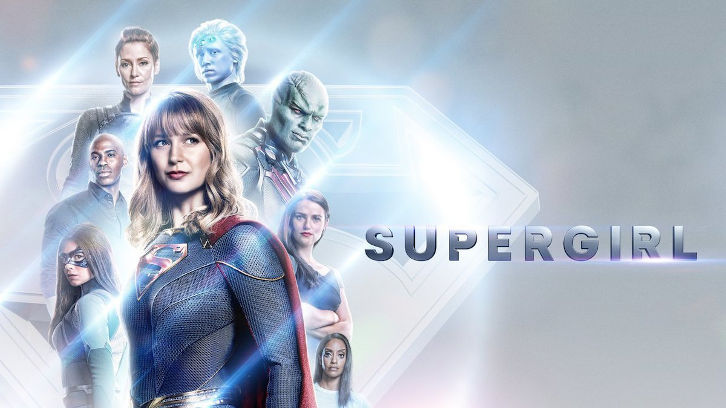 *NOTE – The following review may contain spoilers.


Supergirl
reviewer for the latest episode of
Supergirl
this week for my SpoilerTV colleague and regular
Supergirl
reviewer, Zandarl who is a little under the weather. I am thankful for the opportunity to again look at the progress this show has made during its fourth season. While some would say the show has barely escaped the dreaded Season Four curse in terms of quality and storytelling, I say it's been just the opposite. By taking major risks with some of their storylines, specifically the Alex mind-wipe, and remaining uncompromising in tackling difficult issues
Supergirl
has grown into the diamond star of quality of the CW superhero shows. From the season premiere to the latest episode,
Crime and Punishment
, each successive episode has excelled in storytelling, acting and reminding us just how good this show is. There hasn't been a so-called "filler" episode all season.
Supergirl is building toward a multi-layered and powerful season finale. Crime and Punishment serves as the perfect set-up leading into these final episodes. What did you think of the episode? Share your thoughts in the comments below.