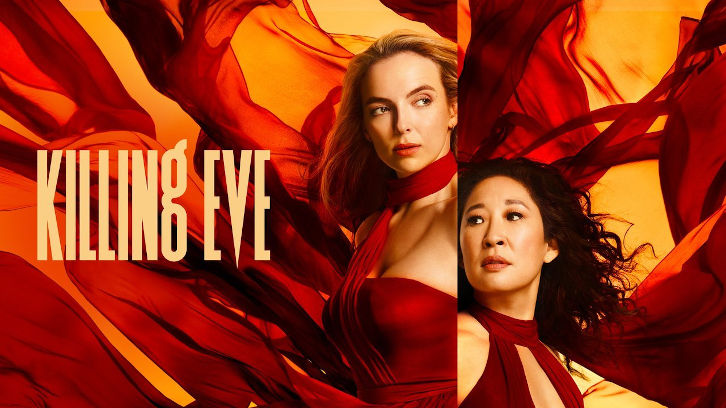 Killing Eve
, another factor in what makes the show so special are the superbly written cast of characters surrounding them. The latest episode brings that point home so clearly with the return of one of my favorites from last season, Konstantin (Kim Bodnia). It is his surprise return, remember Villanelle shot him at the end of last season and everyone thought he was dead, that spurs others to make difficult choices in
The Hungry Caterpillar
.
Killing Eve
twists and turns but at the center there always remains the same mission, Villanelle runs, and Eve must chase her regardless of the consequences.
What role do you think the new assassin Eve has been ordered to find will play in the outcome of this season? What did you think of
The Hungry Caterpillar
? Share your thoughts in the comments below.