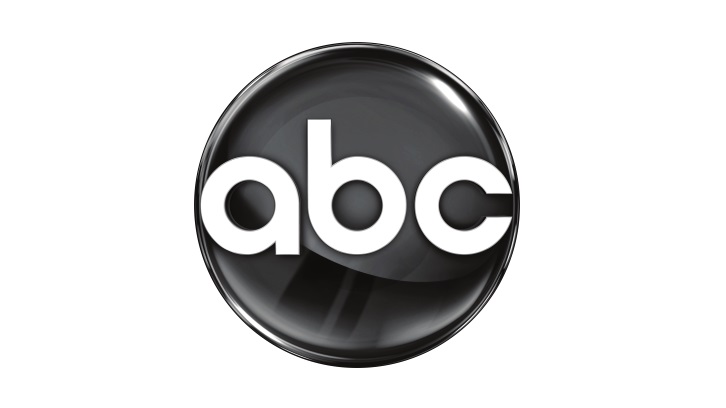 If this sounds familiar, it was first mentioned
here
.
After lengthy negotiations, ABC has closed a deal for a put pilot commitment to an untitled music-driven family drama series inspired by the musical legacy of Selena Quintanilla, the Queen of Tejano music and one of the most iconic Mexican-American pop stars.
Miguel Nolla (Scandal) is writing the project, executive produced by top music talent manager Scooter Braun, which is being done with the cooperation of Selena Quintanilla family members Abraham Quintanilla, Jr., and Suzette Quintanilla Arriaga.
The untitled drama, which is not biographical, focuses on Alex Guerra, a chart-topping, award-winning pop star who has been estranged from her family for five years. She tries to pick up the pieces when a crisis forces her to return home to Texas, juggling a love triangle, the demands of her career, and the dark secrets of the family that she now desperately wants to win back.