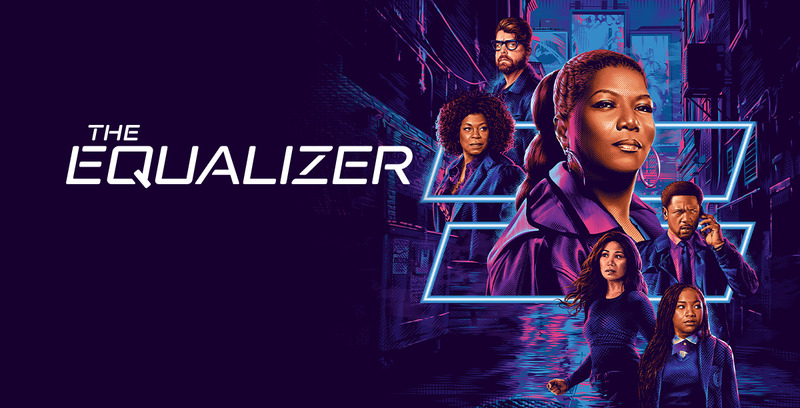 Client: Lauren Stone asks Robyn to come help her get her daughter a life saving surgical procedure.
Despite highlighting a couple of social topics we should be discussing, this week's client story was not one of my favorite.
Actually for both the client and family stories, I had trouble suspending my disbelief.
It wasn't that much of a problem in the family story, but in the client story...it stopped me.
When they listed the reasons that this woman felt she had no option but to pull out a gun, hold people hostage and demand that the hospital perform the surgery her daughter need, I immediately thought of three things this mother could have done before her daughter's time ran out.
There was a lot made of the fact that pressure had been brought down on the SWAT team had been told to ignore all protocols, don't negotiate, just kill this woman and be done with it.
Robyn discovers out that a senator's son is one of the hostages.
But, they did nothing with this character.
He wasn't a good guy.
He wasn't a bad guy.
He didn't even offer to intercede with his mother to save the day.
His only purpose seems to have been to provide a reason for SWAT tp be behaving oddly and talk to the loud mouth character. (Just about every hostage story has a loud mouth character that causes some kind of trouble.)
Our loud mouth character is Marjorie.
Marjorie is indignant that Robyn spent the episode bending over backward to give the Lauren what she wants.
She points out that if one hospital gives in to these kinds of demands then everyone would pull out a gun when the insurance company (and/or hospital) declined a vital procedure.
She's not wrong. This is the basic reason the country does not negotiate with terrorists.
This just didn't feel like the type of case Robyn should have taken. It makes her responsible for creating more problems than she's fixing.
Maybe if Lauren was fighting a wrong that was something other than standard operating procedure.
Marjorie took the situation from bad to worse by grabbing a gun from her purse (How did she get a gun into a hospital in day 2023?) and inadvertently shoots the surgeon.
This complication did give the show a moment to highlight another social issue; the difficulty for highly trained immigrants to continue to work in their field when they move to the US.
I hope this "desperate mother" has guardianship backups ready, because she's not raising her kid for a while.
But the episode seems determined to help this woman get away with her actions because her only alternative is to let her child die.
But since they never convinced me this was her only alternative, I stand by my belief that actions have consequences.
The writers never managed to get me to care about anything other than where Dante and Robyn's relationship would be when the distraction was over.
Family Life: Vi helps a neighborhood restaurant re-discover a precious recipe.
The previous owner of this family restaurant dies. Her children inherit the recipe but never think to get the recipes from their mother.
Again I hit a mental brick wall with the setup.
This woman, who knew she was dying, had expressed a desire for her children to keep the restaurant open, but had NOT written down her recipes? A businesswoman who inherited the restaurant herself?
I just couldn't buy that she wasn't more prepared for this situation before she got sick. Plus, I'd be she inherited at least a few recipes when she took over the restaurant.
I could easily have believed that the children never thought to ask.
So, I chose to believe that she'd written them down for her children to find. The children just didn't know where to look.
I know. I'm being a little "extra" here, but I expect a lot from this show. I expect more because they usually give me more.
I did find it interesting that, rather than getting dinged for serving lesser quality of his mother's recipes he changed up the formula completely and went vegan.
This way, any complaints coming in wouldn't tarnish his mother's reputation.
I wasn't surprised that Vi could reproduce the recipe by taste. My mother can do that. I just kept wishing they'd show her changing spoons each time she tasted.
The significant moments in the episode were a good news/bad news pair.
Dante (I'm wondering if I should start calling him Marcus as well) forgiving Robyn. Robyn did apologize and it was a good one. She and Marcus are all good. I'm happy.
Robyn was served with papers. Miles has officially filed for full custody of Delilah. I have a feeling he's going to get an earful from his daughter.
This is the story I'm waiting to see play out. I could have skipped this week's episode.
What did you guys think?