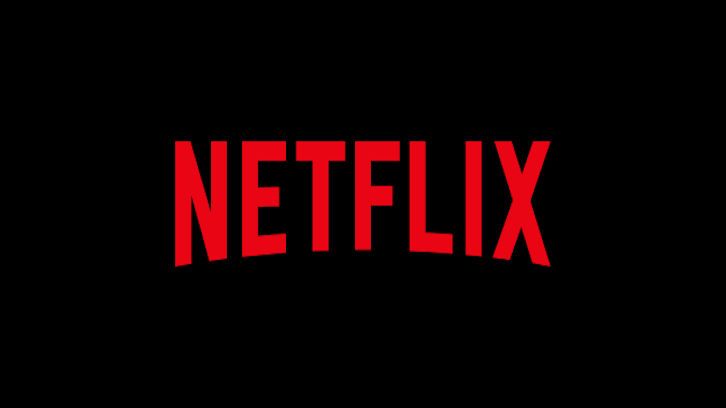 As per
Deadline
.
- Lena Headey, Game of Thrones alumna, to star in Netflix's Western action drama series, The Abandons.
- Created by Kurt Sutter, who also serves as showrunner and executive producer.
- Set in 1850s Oregon, the series follows diverse outlier families fighting against a corrupt force trying to take their land.
- Explores themes of survival, law, violence, and the power of secrets.
- Headey plays Fiona, a devout matriarch who adopts four orphans to form her own family.
- Other executive producers include Stephen Surjik, Otto Bathurst (prototype director), and Emmy Grinwis.