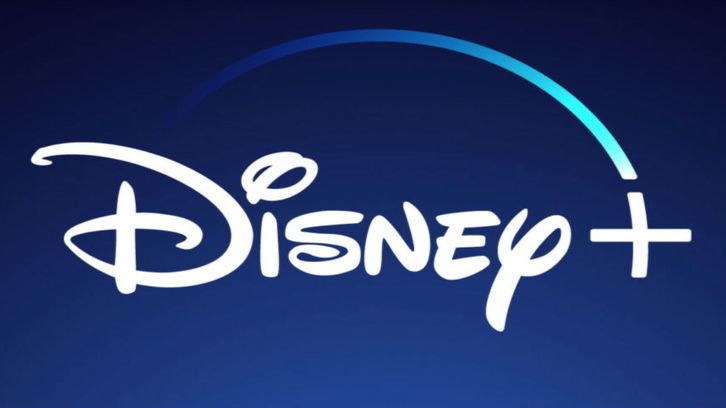 Mindhunters alum Lauren Glazier has been cast in a supporting role in Marvel/Disney+ series Wonder Man.
Wonder Man follows Simons Williams, who in the comics is a scion of wealthy industrialist, his company losing out to Tony Stark's Stark Industries. Williams goes to work for the villain Baron Zemo who gives him ionic talents, that being extreme strength. Once an adversary of the Avengers, Wonder Man ultimately teams with them.
Glazier's character details are being kept under wraps.