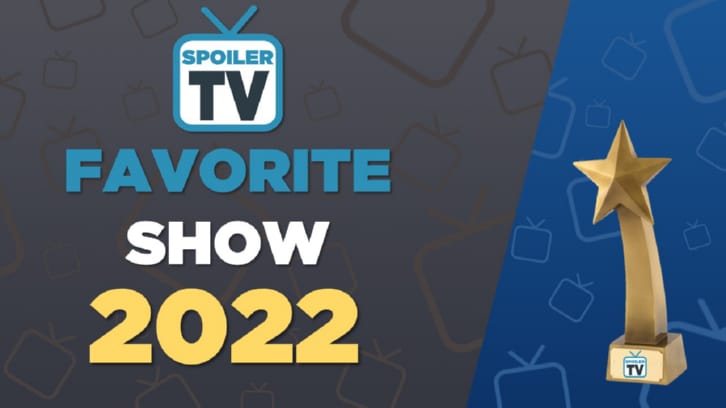 We're down to our final four shows. Despite losing seven of our 16 seeded shows in the first round, we arrive at the semi-final stage with three still intact. History is against Dexter: no unseeded show has ever won the competition (the seeding rules were first implemented in 2012), but there is a first time for everything. Everyone ready?

Superman & Lois faces a seed for the first time in the competition, and it is our sole remaining finished seed in Buffy. Some franchise heritage for the DC Comics series: Smallville secured its first silver medal last year. Buffy, meanwhile, returns for its third semi-final. It suffered defeat to Castle in 2013 and Lucifer in 2018 - the latter went on to win the title.

As mentioned, as the only remaining unseeded show, Dexter faces a steep task. But as highlighted in the quarter-finals, no show had previously reached the last four having also secured a last-place finish. It has already performed magnificently and will need another herculean effort from its fans to overhaul Warrior Nun. The Netflix show has blitzted through the competition thus far and is clearly the one to beat. Can Dexter oblige?

1) A pair of shows will go into battle in a poll, where after exactly 24 hours, the leading show will win the battle and will progress into the next round. Each poll will open at 12pm ET on a given day.
2) Vote for your favourite and spread the word with your friends & fans.
3) One vote per person per poll.
4) Comment on what you voted for on in the comments below.
5) Have fun. This is a friendly & competitive competition. Please do not start attacking other fans or fangroups in the comments, because this really isn't what this competition is about.


The draw:
Click here to view the draw in a new window
Don't forget to share the poll - spread the word far and wide to help your show get through! And, of course, let us know in the comments who you're voting for.
Check back
on Wednesday
for the final!