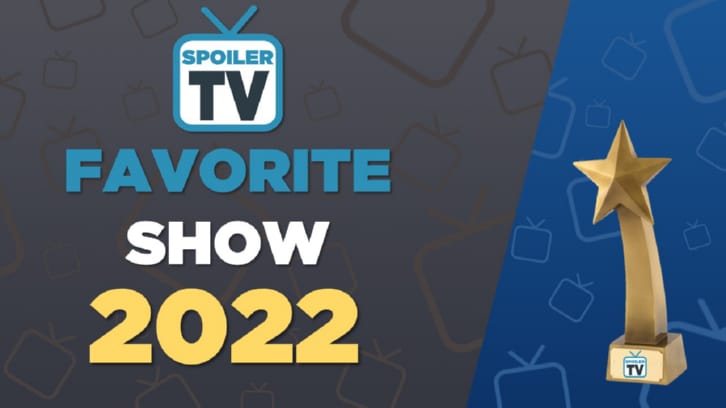 What a fascinating line-up of quarter-finals we have in store. Six of the eight competing shows have never previously reached this stage. The other two have never reached a final, which means we're guaranteed a brand-new winner after the elimination of Supernatural in round three. It's getting very exciting - if you have shows left, rally your fandoms to win the crown.

Last year's third-round exit is now a distant memory for Superman & Lois, one of five seeded shows to reach the last eight. It has already beaten one Netflix show in Sense8, and will have to knock out another in Dark for a semi-final berth. The German-language drama is facing its third seed: FBI and Supernatural have both fallen in opposition.

The two shows familiar with this stage go head-to-head. In the all-time standings, Buffy and LOST occupy 19th and 20th positions and it is remarkable how similar the two records are. Here's an overview of each time the shows have reached at least the third round.

The two shows have never met before! It remains staggering that neither have ever reached the final, but 2022 presents a fantastic opportunity for one of them to do so. Who wins this one?
For the second year running, a show which has previously finished bottom of the pile is into the quarter-finals. Criminal Minds finished sixth in 2021 having been 64th a year prior. Today,
Dexter
, 64th in 2018, attempts to reach the semi-finals. This is already the Showtime series' best performance - and no show to have been the worst of the best, as I'll dub it, has ever also gone further than the quarters.
Abbott Elementary
is seeking a debut spot in the final four, having added The X-Files to its list of scalps in round three. Probably a good time to remember that half our semi-final line-up last year, including our eventual winner, was a debutant show.
Legends of Tomorrow
is bettering a ninth-place finish in 2019, and faces a fellow seed for the first time.
Warrior Nun
was pushed hard by This Is Us but the Netflix series prospered. The vote tallies suggest it remains the one to beat.
1) A pair of shows will go into battle in a poll, where after exactly 24 hours, the leading show will win the battle and will progress into the next round. Each poll will open at 12pm ET on a given day.
2) Vote for your favourite and spread the word with your friends & fans.
3) One vote per person per poll.
4) Comment on what you voted for on in the comments below.
5) Have fun. This is a friendly & competitive competition. Please do not start attacking other fans or fangroups in the comments, because this really isn't what this competition is about.
The draw:
Click here to view the draw in a new window
Don't forget to share the poll - spread the word far and wide to help your show get through! And, of course, let us know in the comments who you're voting for.
Check back
on Monday
for the semi-finals!