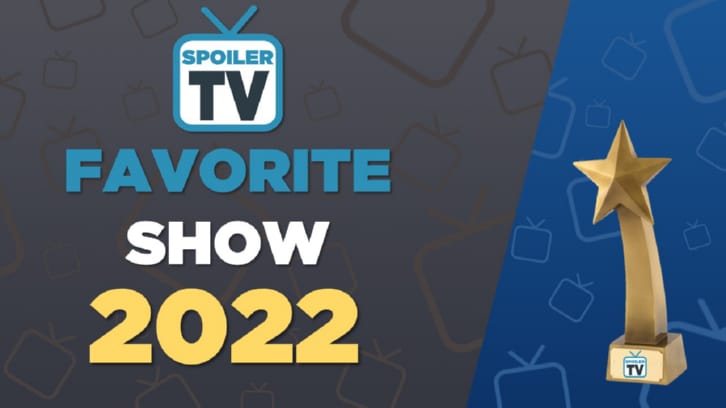 We're into the final polls of round one! Legends of Tomorrow makes its fifth appearance, though it hasn't won in the last two attempts. Better Call Saul's only previous entry came in 2020 where it suffered a first-round exit.

The Boys' first appearance came with nominations just a week after its first season dropped. A second-round exit that year for the Amazon Prime show, and it returns today against a former runner-up. The Vampire Diaries went away with silver in the inaugural year of the competition, and was fourth in 2011 - since then, it's reached the second round only once in seven entries.

Warrior Nun lost on debut in 2020, and is up against a 2022 debutant in Fire Country. One of them has to get their first win.

Psych has earned both a silver (2017) and bronze (2019) medal, with a 10th place finish sandwiched in between. This is the show's first appearance since that bronze, so it could be an interesting watch. Especially because it faces a former champion in Wynonna Earp, which itself has had a curious run. In four appearances, it's escaped the first round only once. Very much all or nothing.

This Is Us broke its duck at the third time of asking last year, though it didn't get past the second round. For All Mankind makes its debut against the NBC series today.

And we end the first round with 9-1-1: Lone Star, a first-round faller on debut last year, against Big Sky in its maiden appearance.


The draw:
Click here to view the draw in a new window
Don't forget to share the poll - spread the word far and wide to help your show get through! And, of course, let us know in the comments who you're voting for.
Check back tomorrow for the start of round two!