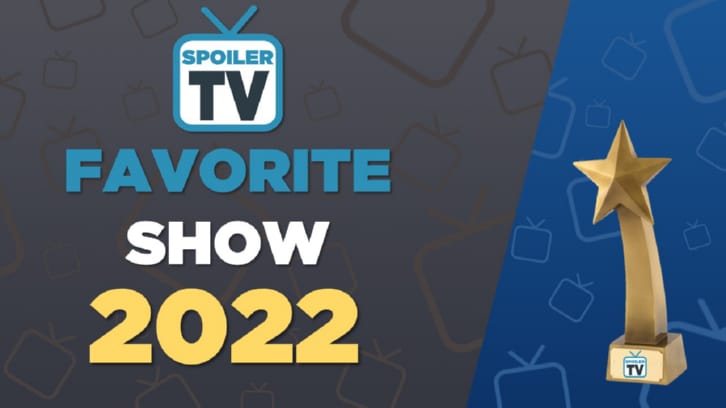 Dexter is into the third round for the first time since 2010, so it's already been a very successful year for the Showtime series. Reaching the quarter-finals would be a competition-best performance. NCIS is rolling back the years, having last reached this stage in every edition between 2010 and 2012. Not bad since the last of those was its last victory before this year.

The X-Files has progressed from this stage to the quarter-finals three times in four attempts, and having beaten seed Walker and hopeful The Winchesters, today is a decent chance to make it four out of five. Abbott Elementary stands in the way and will be no easy battle, after knocking out Motherland: Fort Salem and Chicago Fire.

Prison Break's only appearance in the third round ended in defeat in 2012. That was to NCIS and the two could be on for another meeting in this half of the draw. The first hurdle is reaching the quarter-finals for the first time, and it'll have to beat Legends of Tomorrow to do so. In 2019, it topped the rankings of shows eliminated at this stage - aka it finished ninth. That's a best placing and so one of these two is guaranteed to set a new best.

This is the most exciting tie of the competition so far. Warrior Nun has breezed past its two opponents, Fire Country and 2020 winner Wynonna Earp, so far, and is a clear favourite to win the entire thing. This Is Us racked up a huge vote tally in the first round and won comfortably in the second too. Victory today would give it a very good chance of becoming champion.

1) A pair of shows will go into battle in a poll, where after exactly 24 hours, the leading show will win the battle and will progress into the next round. Each poll will open at 12pm ET on a given day.
2) Vote for your favourite and spread the word with your friends & fans.
3) One vote per person per poll.
4) Comment on what you voted for on in the comments below.
5) Have fun. This is a friendly & competitive competition. Please do not start attacking other fans or fangroups in the comments, because this really isn't what this competition is about.


The draw:
Click here to view the draw in a new window
Don't forget to share the poll - spread the word far and wide to help your show get through! And, of course, let us know in the comments who you're voting for.
Check back
on Saturday
for the quarter-finals!